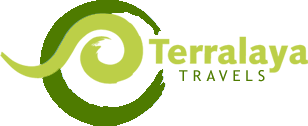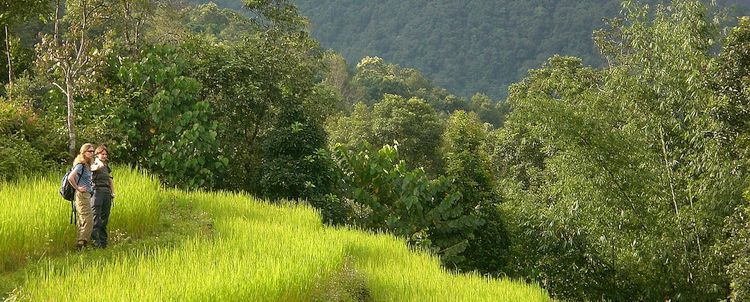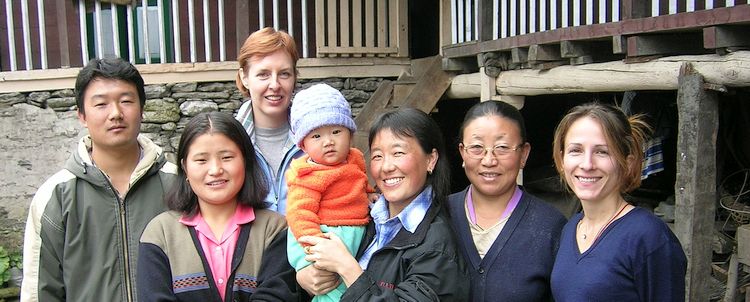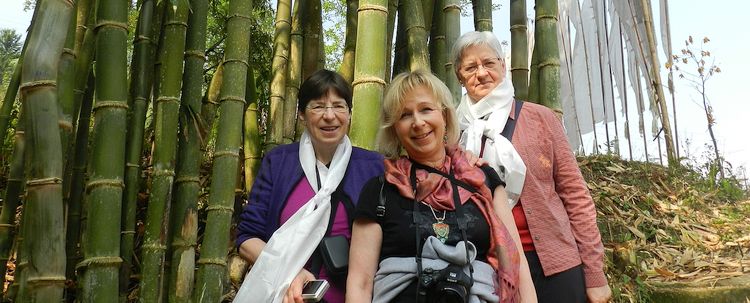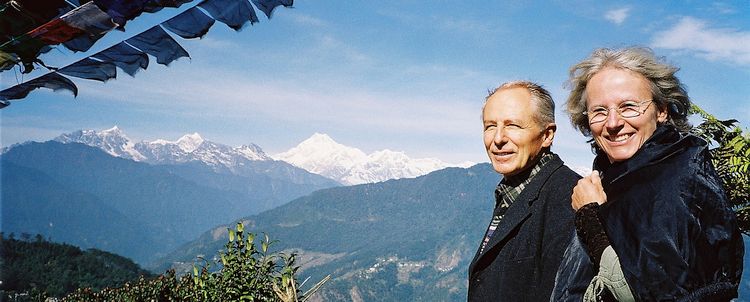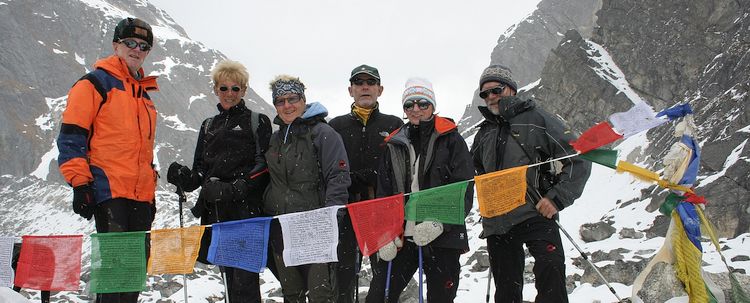 You are here :
Classical Kerala Round Trip
Introduction
Coconut trees, fine sand and emerald sea - additionnally the enchanting beauty of lagoons, canals and lakes, embedded in a tropical landscape with lush vegetation and gently rippling water. You come across spice gardens in Kerala, where cardamom, green pepper, rubber, coffee and much more is being cultivated. Visit colorful Hindu temples and discover the various architectural styles with influences from the Mughals, from China and Italy. On Lake Periyar you go for an early morning boat trip and observe wild elephants. Discover the Periyar reserve with its magnificent flora and fauna, and relax on the shores of the Vembanad lake. On the shores of this largest lake in India, you will enjoy leisurely days of pampering in one of the beautiful 'backwater-resorts'. In addition to the Periyar National Park, this trip also leads you into the tea gardens of Munnar.
Finally, on the houseboat, enjoy in a completely relaxed way the picturesque landscapes of the backwaters. During the leisurely ride you discover life in the countryside and internalize the tranquility, which is broken only by the rippling of water and by birdsong. Refresh yourself with tender coconut water, while driving through seemingly endless canals and lagoons, surrounded by tropical vegetation, and let yourself meanwhile be pampered with freshly prepared, delicious meals.
Relax on Kovalam beach, which is lined by coconut trees, enjoy a cultural show or indulge yourself with an Ayurvedic massage.
Travel Itinerary
Day 1 : Flight to Cochin International Airport, Kerala, India From Mumbai, India, or a direct flight from Europe
Day 2 : Cochin - Peryar, spice gardens & National Park
Day 3 : Peryar - Munnar, tea gardens
Day 4 : Munnar - Kumarakom
Day 5 : Kumarakom
Day 6 : Kumarakom - Alappuzha, house boat
Day 7 : Alappuzha - Kovalam
Day 8 : Kovalam -
Day 9 : Kovalam - Trivandrum
Day 10 : Trivandrum - Return flight from Trivandrum International Airport, Kerala, India for example to Mumbai, India, or direct flight back to Europe
Best Travel Period
The best time to visit Kerala is from September to early April, but even during the monsoon season from June to August prevails in Kerala mostly nice weather. Temperatures range throughout the year between 25° and 33 ° Celsius. The warmest it is in April and May, when temperatures reach 28 ° - 34 ° Celsius. Since the climate in Kerala is tropical, there may be unexpected rain showers on a daily basis. There are years when the monsoon fails completely, and there are years when it rains in the middle of the dry season for several days. Bathing in the sea is usually possible from the fall over the New Year to mid-May, from mid- May to late August, the bathing is generally not allowed because of the high waves and the sea water pools of the hotel resorts are a safe alternative.
Options
Adjust the trip to your time window. It will be our pleasure to advise you, how the journey can be lengthened or shortened!
Include some additional days by the seaside or at Lake Kumarakom and let yourself be pampered in a beautiful resort with Ayurvedic treatments.
Round off your Kerala trip with a beach holiday.
Integrate on request nights as house-guest and immerse yourself into the true essence of Kerala.
Your Kerala vacation can also be easily combined with other Travel Modules India. We will be pleased to advise you.
Top