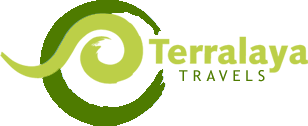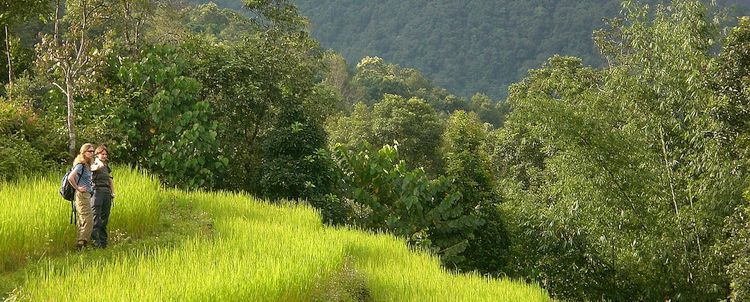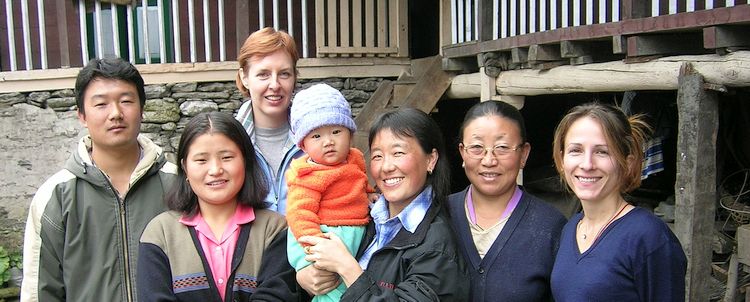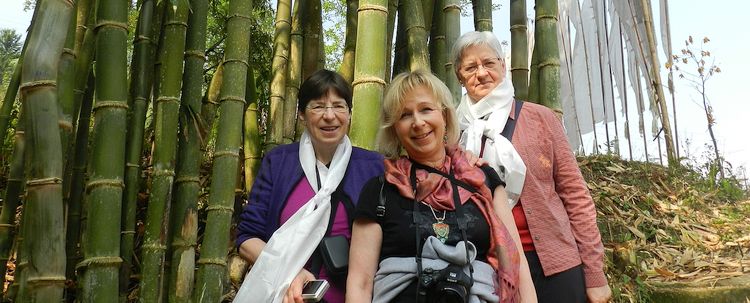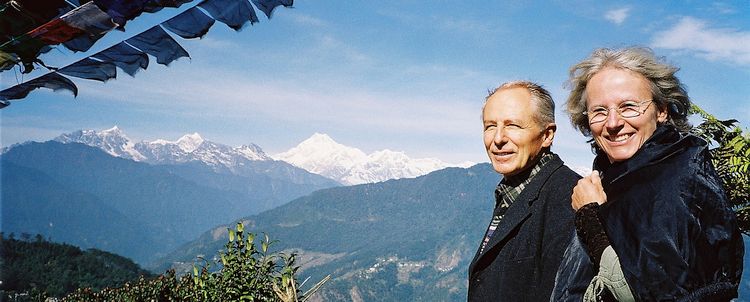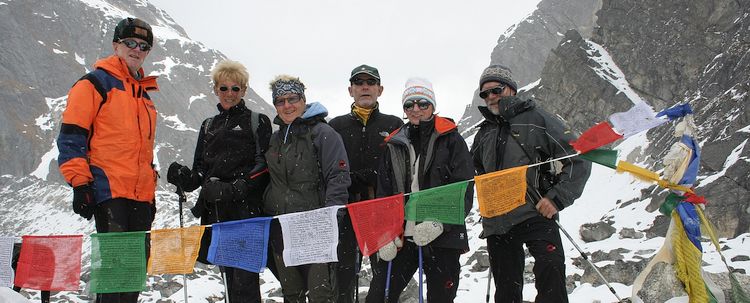 You are here :
Nepal Classical Round Trip
Introduction
Nepal is a worthwhile destination, not only for adventurers and hardcore trekkers, but also for visitors who want to experience an outstanding culture and landscape, without sacrificing a certain comfort. Our classical Nepal journey begins in Kathmandu, which lies at an altitude of only 1,300 meters above sea level. Here in the Kathmandu Valley you will visit several historic towns, temples and shrines.
Then a domestic flight takes you to Pokhara at 900 meters altitude, and you enjoy with a little luck with the weather, the fantastic views of the Annapurna mountain range, you take a scenic boat ride, and visit various holy sites and places of pilgrimage.
Finally, you will experience on foot, by boat and on elephant back, animals in the wild in the subtropical Chitwan National Park. You will get a comprehensive insight into the jungle world of the park, which is located in the south of the country. The park provides habitat for 400 species of birds, the rare Indian rhinoceros, bears, leopards, wild boars, crocodiles and antelopes.
Before you travel back to Kathmandu you visit Lumbini, the birthplace of Buddha. Here you immerse yourself into the world of Buddhist monasteries from all around the globe.
You will be accompanied by experienced, local tour guides and drivers with well maintained, comfortable vehicles. We'll make suggestions for hotels and program complements in accordance with your budget, your travel time window and your wishes. Our network of local contacts allows you to experience this fascinating Himalayan state up close and without any travel stress.
Highlights
Excursions in the Kathmandu valley with the pilgrimage destination Swayambhunath and the historical site Patan - one of the three historical cities of the Kathmandu valley
Pokhara with fantastic views of the Annapurna massif
Chitwan National Park with elephant safari, over 400 species of birds and the rare Indian rhinoceros
Lumbini, birthplace of Buddha
Travel Itinerary
Day 1 : Arrival Kathmandu Airport, Nepal
Option: Arrival from Travel Module Bhutan
Day 2 : Kathmandu valley sightseeing
Day 3 : Flight Kathmandu - Pokhara
Day 4 : Pokhara, sightseeing with boat trip Barhai Temple
Day 5 : Continue trip to Chitwan
Day 6 : Chitwan National Park, Safaris & Activities
Day 7 : Continue trip to Lumbini
Day 8 : Flight to Kathmandu
Day 9 : Return flight from Kathmandu
Option: continue with Travel Module Bhutan
Best Travel Period
From October to May with temperatures between approx. +15 and 25 ° C.
During the spring from March to May is rhododendron bloom time; sometimes towards the evening haze can be expected
In the fall from October to November you have good chances of clear mountain view.
In winter from December until February there are various monastery festivals.
…for trekking tours:
Depending on the altitude varies also the best travel time for trekking in Nepal.
In general, the months of October and November as well as April to May are suitable.
For trekking in lower regions the months of September to December and March to June are suited.
Options
Connect this trip with any Travel Module "India", "Bhutan" or "Tibet"
Trekking in Nepal : Extend with a Nepal trekking of your choice (for example, Dolpo, Makalu, Dhaulagiri, Annapurna, etc). Nepal offers an overwhelming variety of hiking and trekking options, from simple routes through to demanding treks and expeditions in the high Himalayas. An overview of our wide range of trekking tours in Nepal with varying levels of difficulty under www.yetilaya.com. We offer you the best service and experienced escorts, and are gladly available for consultation for the ideal for trekking package to be integrated into your Nepal travel program.
Mystical Nepal : In Nepal there are many Tibetan Buddhist monasteries, which offer the Western guests the possibility to dive into the monastic life, and to receive teachings. Here the guests can choose if they wish to be housed in the monastery, or if they wish to attend only the classes. In the Kathmandu valley, visitors can learn meditation or immerse themselves in Tibetan Buddhism. The exact nature of the teachings and classes differ from monastery to monastery. We are happy to integrate the for you suitable arrangement into your travel itinerary.
River Rafting : Enrich your travel program with a 1-2-day river rafting adventure. We will be pleased to advise you about our recommendations.
Excursion to Nagarkot or Dhulikhel
Relaxing and / or active days : Extend your travel itinerary with relaxation (thermal baths, yoga) and / or adventure (canyoning, bungee, white water rafting, etc). We will advise you on the various possibilities & resorts.
Mustang : Complete your Nepal travel program with a trip to the principality of Mustang. While you need more time (+ 10 days) and a special permission for visiting the northern region of Mustang, you can visit Jomsom (Kagbeni & Muktinath) in the south of Mustang without any additional authorization in just two days by jeep. The north of Mustang can also be reached only on foot by trekking up to now, one is currently (2015) working on a road link.
Helicopter flight : Enjoy a helicopter flight during good weather, to marvel at the beautiful views of the highest mountains in the world.
As an alternative to the Chitwan National Park offers itself a visit to the Bardia National Park. Getting here is somewhat more complicated, but the park has significantly fewer visitors than Chitwan.
Top