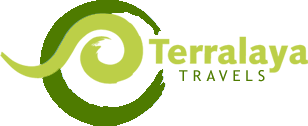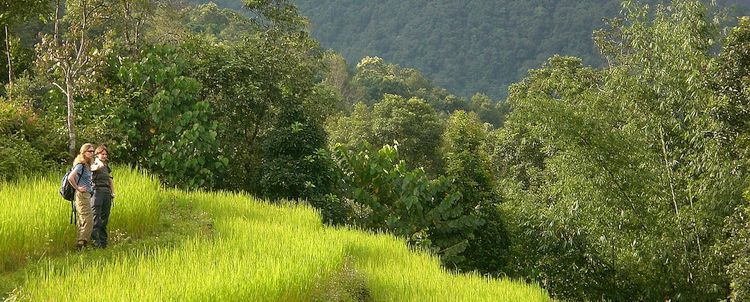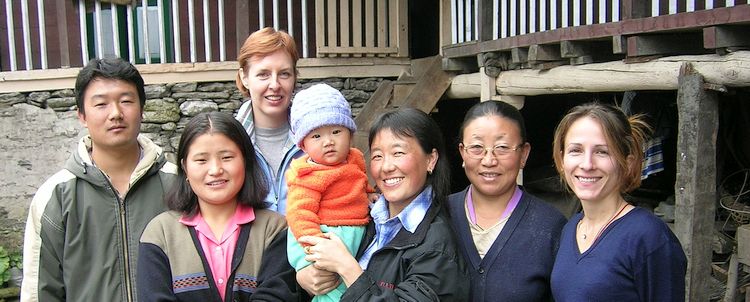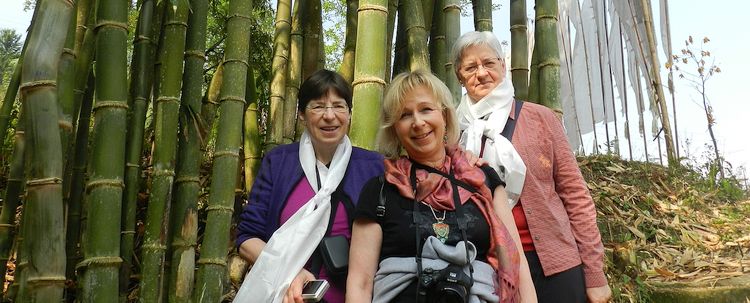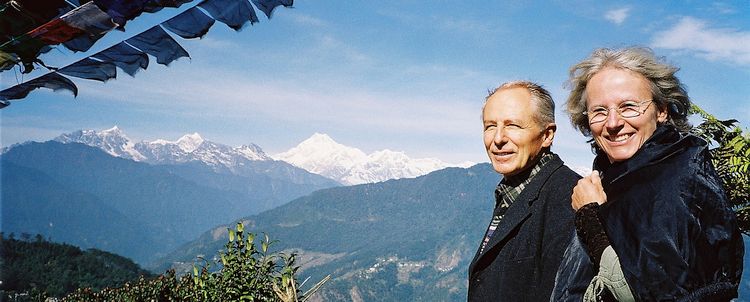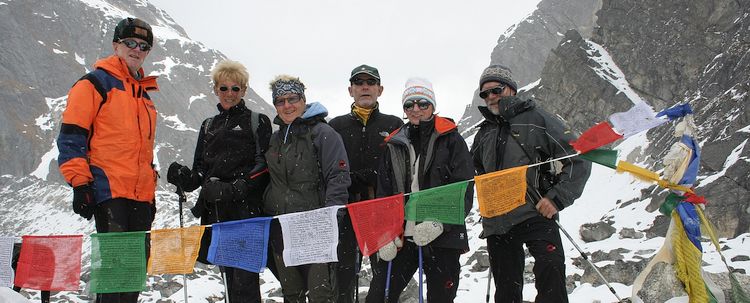 You are here :
Travel Module: East Sikkim - Cultural Journey
Introduction
Discover with us the fertile, green world between snow and orchids in the Sikkim Himalayas! This Travel Module is suitable as a basic module for Sikkim and gives you a first impression of the kingdom. Immerse yourself in the rural world of the Himalayan mountain peoples, walk through terraced rice fields and small farming villages, and get to know the lively capital of Gangtok.
You learn a lot about the eventful history of the former kingdom of Sikkim, visit Tibetan Buddhist monasteries, a children's village or the sprawling zoo - and relax in between in the quiet ambience of our boutique hotel "Bamboo Retreat", surrounded by its own, terraced rice fields and bamboo groves. On the road you are with a reliable driver in a comfortable vehicle. You will be accompanied by our experienced guide, who will be happy to meet your personal interests and requirements.
On request, we can organize theme-specific excursions with experts on botany, Buddhism, ornithology and more. You will stay in lovingly designed rooms with a panoramic view and balcony, or in the spacious apartment suite
Highlights
City visits in and around Gangtok
Vantagepoints with a view of Mt. Kanchenjunga and the mountains of the north-eastern Himalayas
Lepcha native village and welcome ceremony with the village shaman (optional)
Walk through terraced fields
Various monastic and temple visits (such as Rumtek, Enchey and others) - Buddhist prayer ceremony (optional)
Experience the different vegetation levels from the subtropical valley floor to the alpine zone at 3900 m above sea level at Lake Tsomgo
Optional yak back ride or hike at approx. 4000 m above sea level, overlooking the Tibetan plateau and Mt. Kanchenjunga
Accommodation in the beautiful Bamboo Retreat - awarded with the TripAdvisor Certificate of Excellence 2015
Travel Itinerary
Day 1 : Arrival Bamboo Retreat, Rumtek, Sikkim - for example, from airport Bagdogra or Travel Module "Delhi", "Kolkata", "Darjeeling", "Kalimpong" or "Bhutan"
Day 2 : Indigenous communities of Sikkim - Immerse yourself in the culture of the Lepchas and visit the Tibetan Buddhist monasteries of Rumtek and the surrounding area
Day 3 : Day trip Gangtok
Day 4 : Day trip to Lake Tsomgo, 3900 m above sea level.
Day 5 : Day trip "Rice fields of Martam", "Gangtok" or "School project"
Day 6 : Transfer to Bagdogra Airport or continue with Travel Module "Sikkim West", "Sikkim North", "Sikkim Dzongu", "Darjeeling", "Kalimpong", "Delhi", "Kolkata," Bhutan "or a Travel Module "North East India ".
Options
Extend or shorten this Travel Module according to your time window.
Workshops, Wellness & Folk Dance: Book a workshop / course at Bamboo Retreat (cookery class, meditation class, introduction to Buddhism, yoga and more); enjoy a herbal bath, a traditional outdoor spa or massages; experience the different costumes and dance styles of the popular groups of Sikkim in a folk dance performance by local pupils.
Hotel in Gangtok: It will be our pleasure to book a hotel or homestay in Gangtok city, if you prefer to stay in the city itself.
Trekking: Would you like to integrate a trek into Sikkim or Darjeeling? We are happy to inform you about our wide range of trekking options in this region!
Best Travel Period
Spring and autumn, from March to mid June and from September to November.
From December to February, you must be prepared for cool temperatures (+ 5C to approx. + 18), with little rain.
The monsoon reaches its peak from mid-June to late August / mid-September.
Top