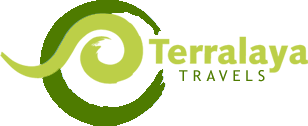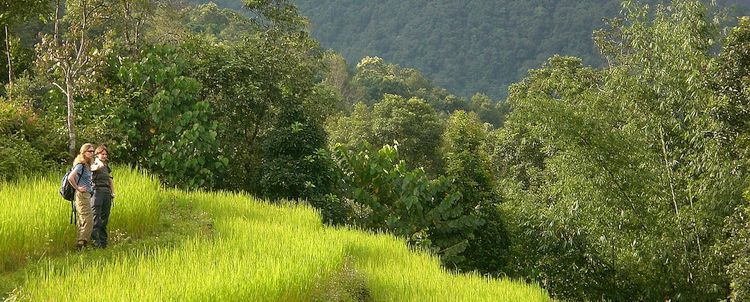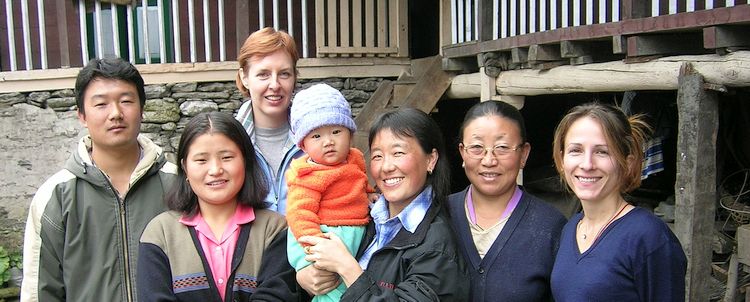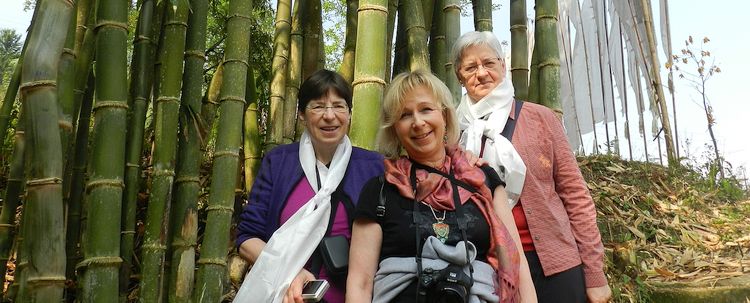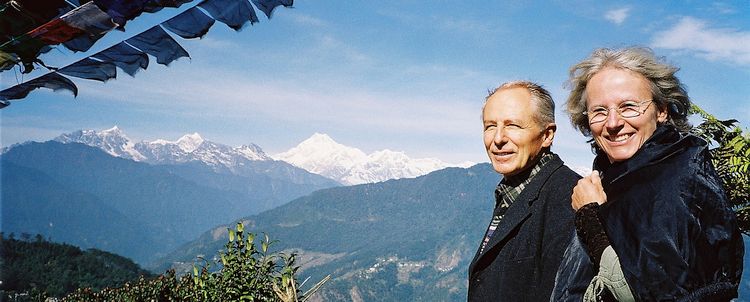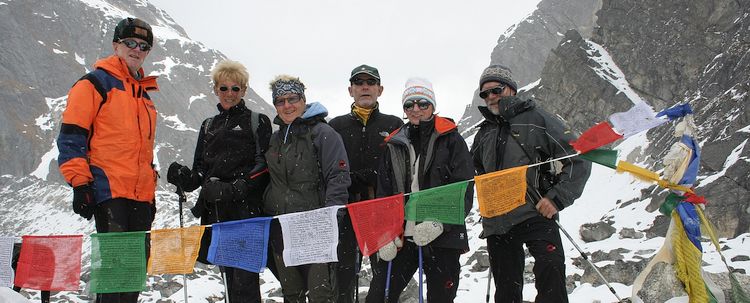 You are here :
Travel Module: Experience Delhi
Introduction
Apart from the usual tourist attractions, you will also take a look with us behind the scenes of the multifaceted capital of India, if you like. Visit with us, apart from the modern New Delhi, which has been built by the British, also the old, chaotic Old Delhi, and experience among others by bicycle rickshaw the small, labyrinthine streets, which are lined with tradesmen.
14 million people live and work in Delhi, and we enable you to to get an insight into the daily lives of the people of this metropolis. Depending on which time window is available to you, and according to your interests, we put together a tailor-made sightseeing tour, and integrate the hotel category of your choice. Delhi offers a wide selection of luxury hotels in the absolute top class, through business and middle class hotels to established privately run guesthouses or homestays. Your city tour will be accompanied by local, unobtrusive, English-speaking guides. Integrate our travel module Delhi at the end and / or the beginning of your trip to India.
Highlights
Old Delhi with cycle rickshaw tour, historical residential district in the Chandini Chowk, Jama Masjid (Friday Mosque), spice & grains market Khari Baoli, red chilli and flower market, silver & gold trader streets, several mosques, Hindu and Sikh temples
Gurudware (Sikh temples), for example with moto-rickshaw, with local bus to Connaught Place
Experience Bollywood films in an Indian cinema
Shopping as per your wish, for example for handmade items from all over India in the Crafts Museum, or in the open market Dilli Haat
Raj Ghat on the banks of the river Yamuna, which was built in tribute to Mahatma Gandhi
Tour with a local youth, who is trained as tourist guide, through a neighborhood near the train station - you gain deep insights into the lives of street children, and how they are being supported.
Baha'i Temple, built in the year 1986, in the style of a lotus flower
The artists' quarter Hauz Khaz with its monuments from the Lodhy Dynasty
Lodhi park with a variety of bird and tree species
India Gate, Rashtrapati Bhawan (Presidential Palace), Jantar Mantar (astronomical observatory from 1724), Red Fort
Humayun's Tomb, the first major piece of Mughal architecture in India
Qutb Minar (UNESCO World Heritage) is the tallest minaret in India with 73 meters, and was built in between 1192 and 1368
Hindu Temple Chhatarpur, dedicated to goddess Katyayani
Museums: Rail Museum, Gandhi Museum, Gandhi Smriti, Indira Gandhi Memorial, National Museum
Sound & light show at the Red Fort (daily except Mondays)
Discover Delhi
Day 1 : Arrival in Delhi, International Airport. Transfer to your hotel. Sightseeing tour
Day 2 : Sightseeing tours - tailor- made according to your interests
Day 3 : Sightseeing tours - tailor- made according to your interests
Day 4 : Transfer to the airport or onward journey with any travel module of your choice, for example "Agra Taj Mahal", "Rajasthan", "Darjeeling", "Sikkim", "Ladakh", etc.
Options
It is with pleasure that we adapt the Delhi-sightseeing tours according to your wishes and your travel time window
Ayurveda relaxation days : Round off your India trip before your return journey, with a few Ayurveda days, namely in an Ayurvedic resort with pool, which is about 100 km (2 hrs) outside of Delhi
Life in the countryside : Visit rural surroundings, and get impressions of life in the countryside; including village visit
Take a day trip to the Aravali valley, one of the oldest biosphere reserves not far from the town of Delhi, on request with tromedar trekking in the surrounding hilly landscapes. Only about 1.5 hrs outside of Delhi, you can experience uninhabited natural landscapes with forests, steppes, ancient temples and shepherds.
Agra, Taj Mahal : Combine your Delhi visit with a visit to the Taj Mahal (UNESCO World Heritage Site); day trip or + 2 days
Rajasthan : Connect your Delhi visit with a trip of your choice to Rajasthan
Golden Triangle : If you include Agra and Rajasthan into your Delhi visit, you will experience the classic "Golden Triangle", ideal for visitors with limited time in India
Tigers at the Ranthambhore National Park : Supplement your trip, coming from Delhi, with the very worthwhile visit to the Ranthambhore National Park and watch tigers, other mammalian species and a great variety of birds in the wild (+ 2 - 3 days)
Top