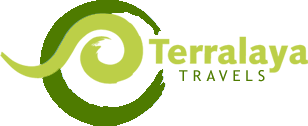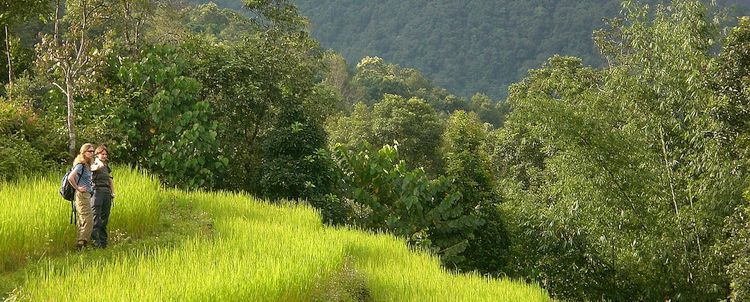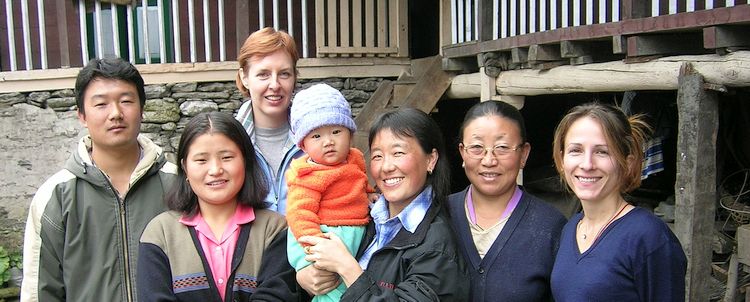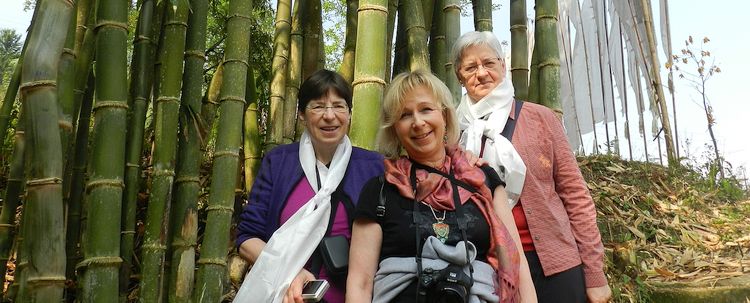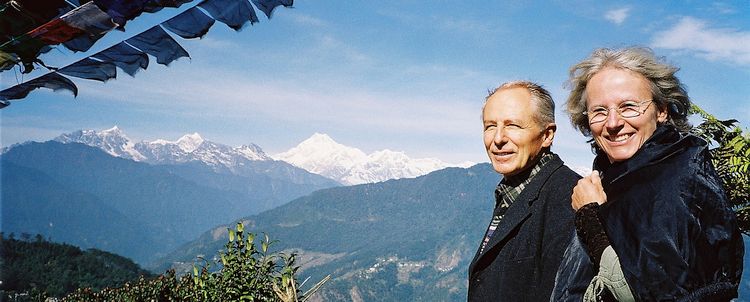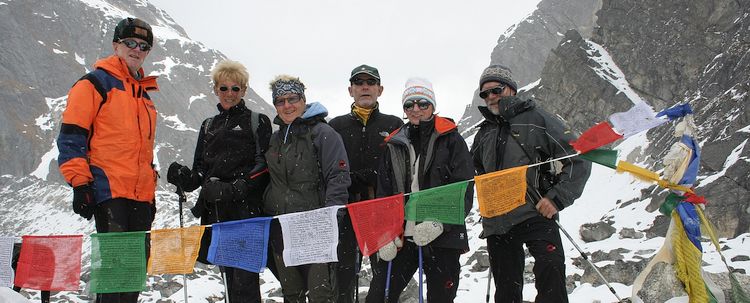 You are here :
Travel Module: North Sikkim Cultural Journey
Introduction
A unique vegetation and mountain scenery you will experience in the sparsely populated, wild north of Sikkim. Going from the species-rich subtropical valleys, which are covered with dense forests, to above the treeline (3800 m above sea level) into the alpine zone on the border between Tibet, China and Sikkim, India. Experience wild mountain worlds and a magnificent spectacle of colors, when the different rhododendrons are in full bloom in the spring. You will be accompanied by an experienced tour guide with profound local knowledge, who will gladly respond to your personal interests and requirements. You will stay in the best hotels on the spot, and if you wish as a guest at the homestay.
Highlights
Wild mountain worlds from the subtropical to the alpine zone in the border area to Tibet.
Hiking options in high valleys, through forests which are rich in rhododendron, and yak pasture landscapes with mountain streams and thermal springs.
Insights into the community of the Lachungpa, the Lachenpa and the yak herders (nomads).
Optional hike to the place where Alexandra David-Neel meditated.
Tibetan-Buddhist cultural heritage.
Travel Itinerary
Day 1 : Arrival from Module Sikkim Base, Sikkim West, Sikkim Dzongu to Lachung, 2700 m above sea level.
Day 2 : Visit the high valley of Yumthang, 3800 m above sea level with optional hikes; transfer to Lachen, 2800 m above sea level.
Day 3 : Excursion to Tangu, 4000 m above sea level, the last settlement before Tibet. Optional hikes in the Chopta Valley
Day 4 : Return to Gangtok / Rumtek and continue with Travel Module Sikkim Dzongu, Sikkim West, Darjeeling, Kalimpong, Bhutan, etc.
Best Travel Period
Spring & autumn; For rhododendrons in bloom April and May.
Winter: because of the snow, the high valleys are partly inaccessible. Be aware that the hotels have no central heating, and you also have to dress warm inside during the winter months.
Summer: The north of Sikkim is experiencing less rainfall during the monsoon (July - August) than the rest of the country. In this time, the alpine flora is in bloom, such as the blue poppy (Meconopsis).
Options
Connect this Travel Module with additional Travel Modules "Sikkim".
House guest stay, + 1 - 2 days : Experience country and people by staying as a guest in the area between Tumlong and Mangan. The stay in a host family provides unique, particularly deep insights into life in the countryside, and the local culture and agriculture.
Tarum trekking, North Sikkim, + 5 - 6 days : Trek with us over the Lhabala Pass (4800 m above sea level) from the Yumthang high valley (3700 m above sea level) to Lachen (2800 m above sea level).
Travel module Dzongu, North Sikkim, + 2 days : Integrate a trip to the heartland of the native peoples of Sikkim.
Top