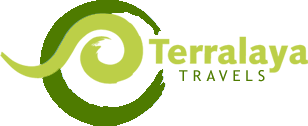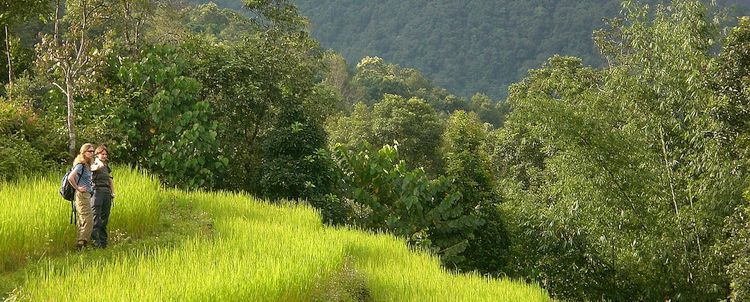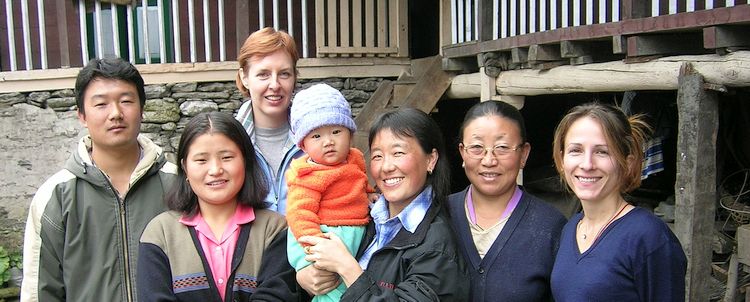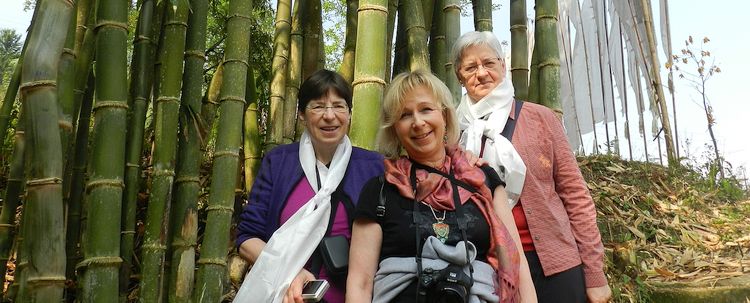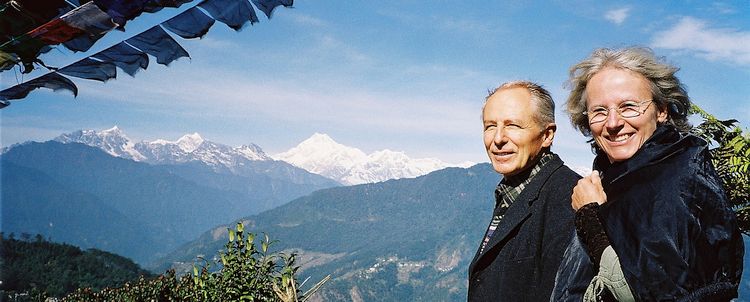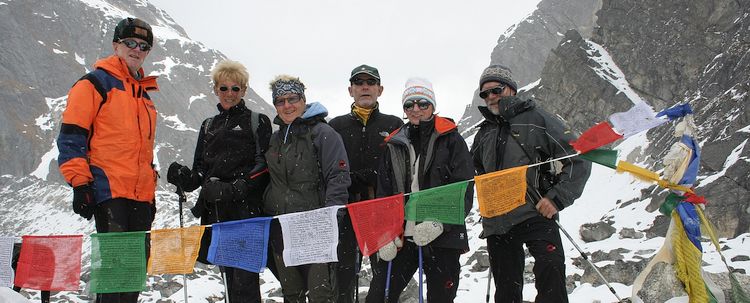 You are here :
Travel Module: Taj Mahal Agra
Introduction
Round off your stay in India with a trip to India's best known landmark, the majestic Taj Mahal. Also the visit of the Red Fort, which was built by Emperor Akbar, and the deserted city of Fatehpur Sikri dating from the 16th century are integrated in this travel module.
Optionally, you enhance your visit to Agra with an excursion to rural India: you visit rural villages, and experience the daily life of the farmers and their families. Go for a rickshaw ride into the wetlands of the small bird sanctuary Keoladeo National Park (Bharatpur Bird Sanctuary) and discover here the wonderful variety of exotic birds.
You can also connect your Agra visit with a trip to the Chambal Valley: Observe during an inspiring river boating excursion the diverse wildlife of this still completely natural environment - or explore the surrounding villages and idyllic natural landscapes on foot, by jeep or even on the camel back.
Highlights
Wonder of the world Taj Mahal
Red Fort & Baby Taj (Itmad-ud-Daulah)
Fatehpur Sikri
Additional option: rickshaw ride through wetlands and bird sanctuary
Additional option: insights into rural life by bicycle or jeep; typical villages, encounters with farm families, master potters, students, teachers, etc.
Additional option: river cruise or camel safari
Travel Itinerary
Day 1 : Arrival in Agra by train or car, for example coming from travel module Delhi
Day 2 : Taj Mahal, Red Fort, Baby Taj
Day 3 : Further sightseeing, followed by return trip via Fatehpur Sikri to Delhi or continue with additional option Bharatpur bird sanctuary or Chambal Valley
Best Travel Period
October to March: pleasant temperatures between +20 and + 38°C.
Winter (November to February): low temperatures, z.T. to + 2°C, sometimes hazy.
Summer (April to June): very warm temperatures combined with high humidity.
Monsoon (June to October): frequent, heavy rain, especially in July.
Options
Extend your stay at Agra in one of the first-class 5-star hotels
+ 1 - 2 days: detour to the Bharatpur bird sanctuary with rickshaw ride and exploration of rural India, and on request bicycle ride through rural India with village visit.
+ 1 - 3 days: detour to the Chambal valley with river cruise, wildlife watching, camel safari and / or exploration of rural India.
Individual focus: if you have any special interest in botany, ornithology or a country- typical culture or religion, a respective expert will be pleased to accompany you on your journey or at certain undertakings!
Top