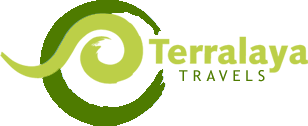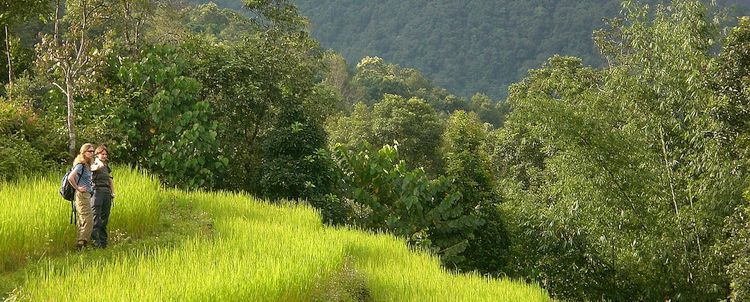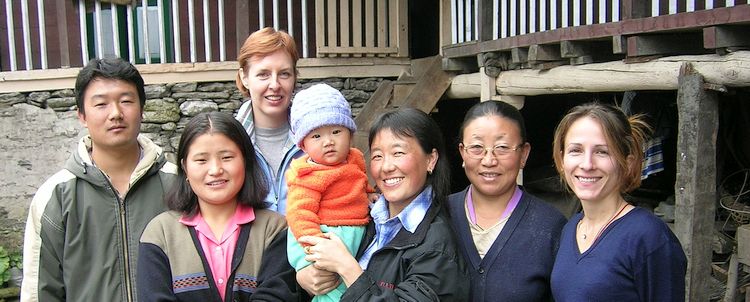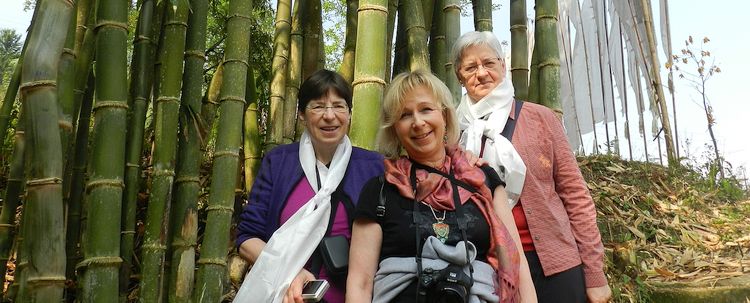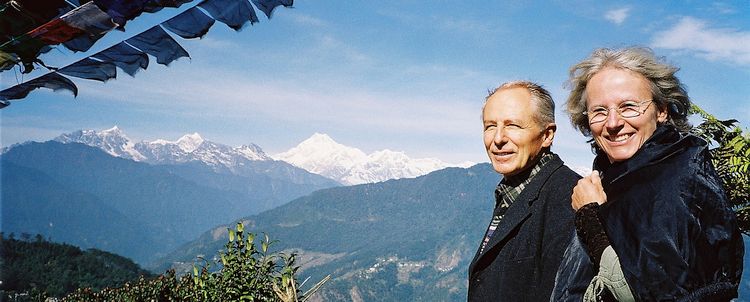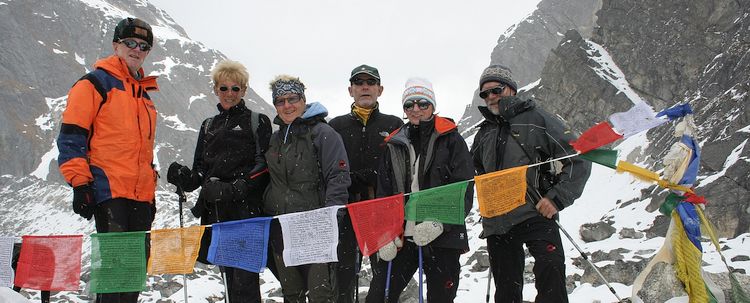 You are here :
Travel Module: Trekking Singalila Sikkim
● Hiking tour along the old yak herder's route to the third highest mountain in the world, Mount Kanchenjunga ●
● 22 days with 11 days of trekking to max. 4950m ● several mountain passes from 4150-4950 m ● walking time per day: 2.5 - 8.5h, mostly in altitudes between 3500m and over 4000m ● Requirements: mountaineering experience in similar heights, surefootedness, endurance, impeccable health condition ● Accompanied by porters, pack animals, cook, assistant cook, trekking guide ●
Introduction
This trekking route, which was opened for tourism in 2000, first follows the old yak herder's path along the border between Nepal and the Kingdom of Sikkim. After a detour to a fantastic vantage point, the hike leads from one alp to the next in the north of the Khangchendzonga National Park. Over the alp Dzongri, you reach with the Goechela mountain pass at about 4950 m above sea level, the highest point of this trek.
A variety of orchids and rare herbs grows in this area, in which also a large variety of birds can be found. It is among others also the territory of leopard cats, wolves, red pandas and the elusive snow leopard.
On the Singalila mountain ridge greets us a stunning view of Mt. Everest in the west, the Kanchenjunga in the north, and the Chola mountain group in the east. At Dzongri and Goechela you will enjoy magnificent views of Mt. Khangchendzonga.
With daily walking times of about 6 to 7 h over partly open terrain, trekking experience in similar altitudes is required, surefootedness and a good stamina.
Highlights
Trekking along the border between Nepal and Sikkim, with a view of Everest and the Himalayas of Nepal, as well as Mt. Khangchendzonga and further snow giants of Sikkim.
The first part of the trekking takes place away from the classical trekking route, and one meets less often other trekking groups
Travel Itinerary
Day 1 : Arrival Rinchenpong from Travel Module "Delhi", "Kolkata", "Sikkim", "Kalimpong", "Darjeeling", "Bhutan" or from Bagdogra Airport, West Bengal.
Day 2 - 12 : Transfer to the starting point of the mountain tour and 11-day-Singalila Goechela trekking.
Overnights in camp / tent, possibly one in a mountain cabin, on the 12th day at the hotel.
Day 13 : Transfer to Bagdogra Airport, West Bengal, or continue with Travel Module "Sikkim West", "Kalimpong", "Darjeeling", "Bhutan"
Best Travel Period
September - December and March - June
Options
Excursion to Lake Lampokhori : + 1 day (total 12-day trek)
Barsey Rhododendron Reserve : + 3 days (total 14-day trek)
Begin this trekking in the south at the Varsey Rhododendron Reserve near Hilley (Soreng), and extend your Singalila trekking by 3 days
Top