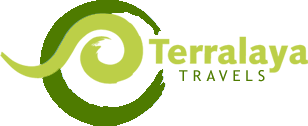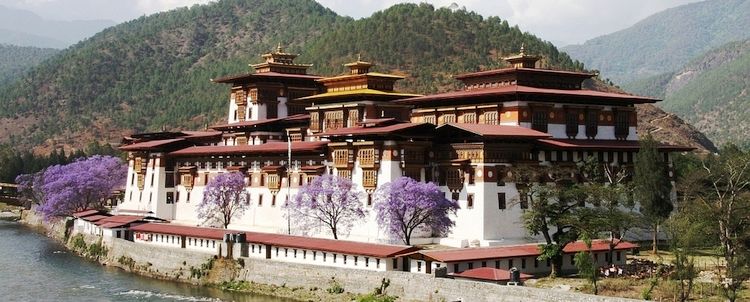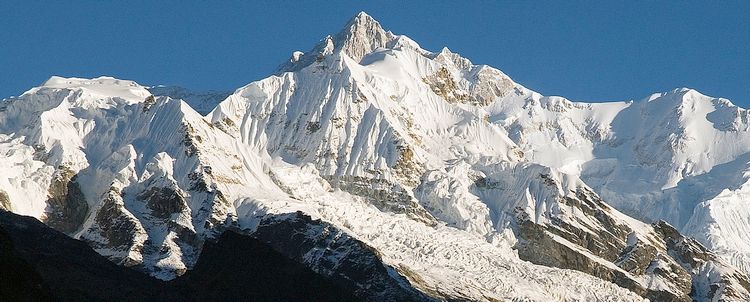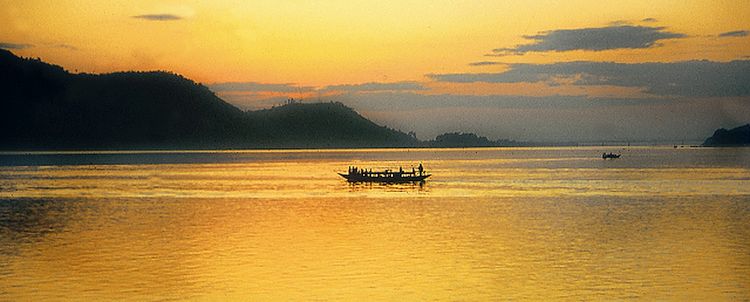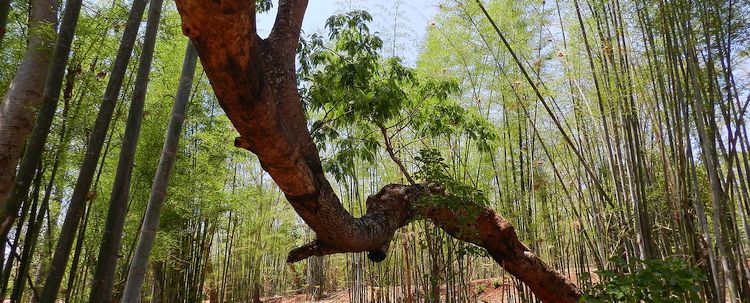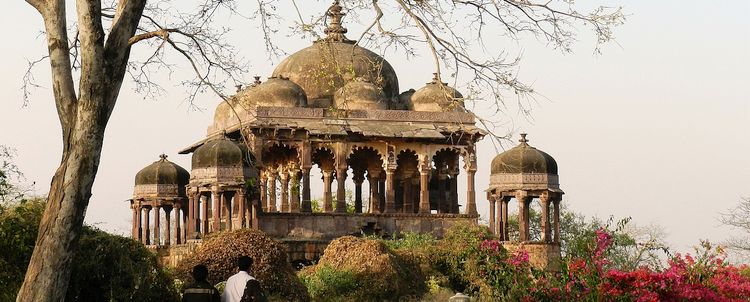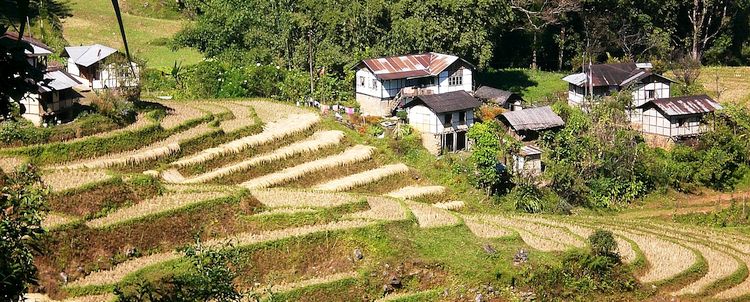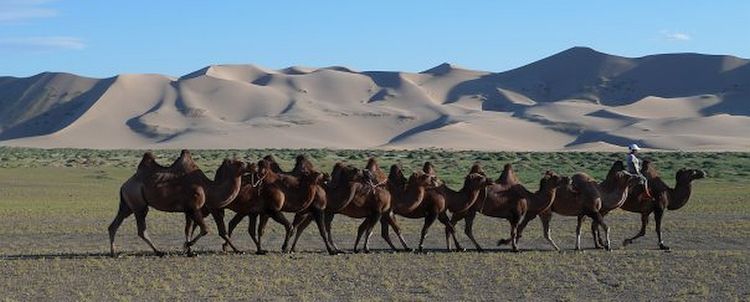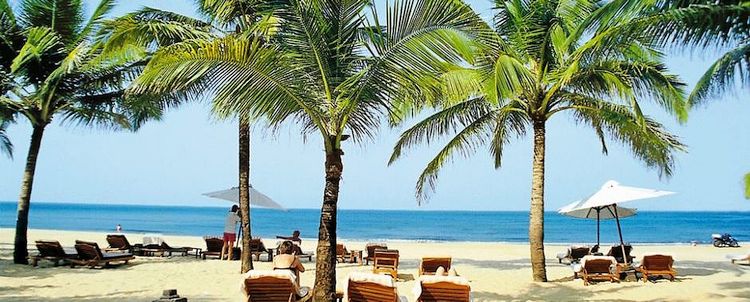 Discovering New Worlds with Terralaya Travels
Welcome to the final destination of your travel dreams!
Traveling with Terralaya, you have the opportunity to experience archaic, little-known destinations in the Indian and Bhutanese Himalayas, in Myanmar, in northeastern India and also in Bangladesh, Nepal and Tibet as well as in Mongolia from close up, off the beaten path and away from the package holidaymaker crowds; without omitting the major sightseeing attractions. Benefit from our warm and sincere personal contacts, and from their professional organizing of each journey. Terralaya Travels fulfills your dream of delving into the days of the locals during an individual or group tour, comfortably in a luxurious jeep, or on a trekking tour to understand Buddhism, to enjoy the mystical nature with its rhododendron forests, orchids, tea gardens and rice fields, or to study the exotic bird life. Our travel guides, who are exceptionally competent due to many years of experience and time spent living on-site; enable experiences and encounters that are tailor-made to your individual wishes, and help you to build your personal bridge between cultures.
Simply click through the various destinations and be inspired!
I'm looking forward to create your own personal and non-binding offer.
Warmly,
Your Helen Kämpf
Team Terralaya Travels...
...building cultural bridges since 1999
Top