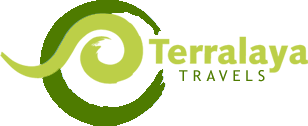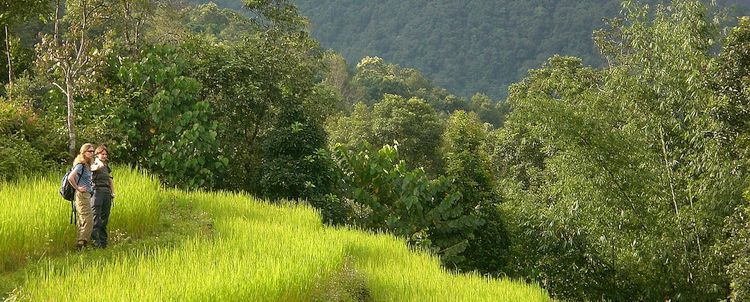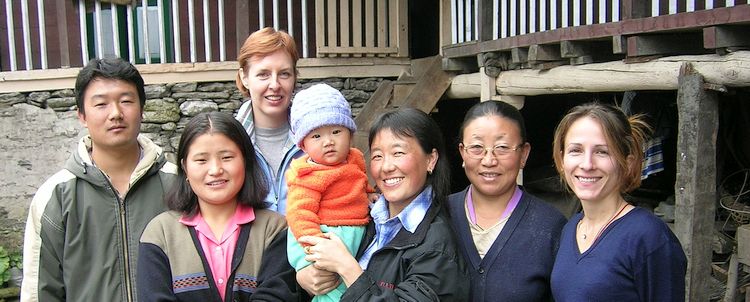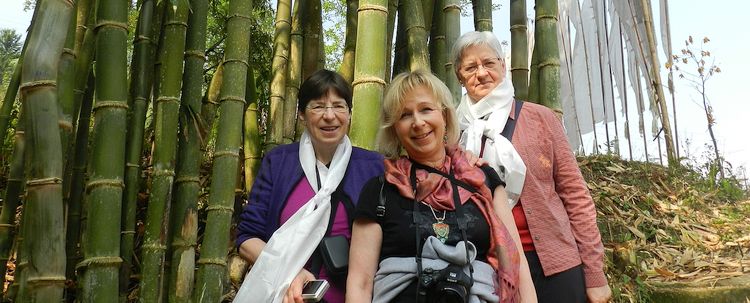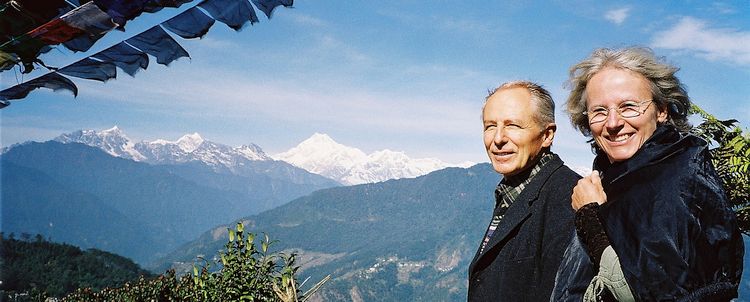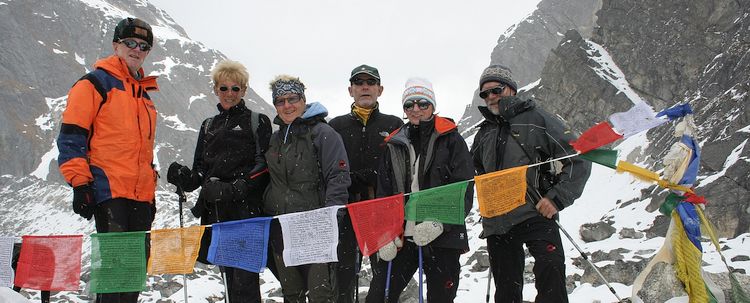 You are here :
Classical Bhutan Round Trip
Introduction
Our Bhutan cultural tour takes you to the most remarkable places of this high mountain region, which is so rich in traditions. Nestled between the former kingdom of Sikkim, north east India and Tibet, Bhutan is perhaps the most fascinating Himalayan kingdom.
Discover with us this unique Himalayan country, where the government is focusing on the concept of the National happiness, instead of just economic development. Its rich Tibetan Buddhist cultural heritage, its spectacular mountain scenery and vast, pristine forests and natural landscapes will delight you. You will feel like in another world, and like being transported to another age.
Our trip is peppered with optional, original hiking tours, walks, farm visits and encounters with the local population. Our network of local contacts allows you to experience this fascinating Himalayan state up close, and free from travel stress.
You get thorough and unique insights, visit the fascinating monastery fortresses of Bhutan, stroll through authentic cultural landscapes and observe original farming of livestock and soil. All this in a sparsely populated, tradition and environmentally- conscious country with vast, pristine forests, which are rich in orchids, magnolias and rhododendrons, and which are surrounded by snowcapped Himalayan giants in the north.
You will stay at selected hotels which reflect the Bhutanese culture, on request / wish also partly as a house guest in a homestay, or in first class 5 star luxury resorts.
Benefit from our personal and cultivated relationships with local drivers, tour guides, authorities, craftsmen, monks, nuns, health practitioners and farmers.
Highlights
Bhutanese Tibetan heritage: Monastery fortresses, temples, monastic life
Unique natural landscapes, fertile valleys, vast forests with enormously rich biodiversity
Traditional farm houses & the wooden houses which are typical for Bhutan / chalets
Views of Mt. Jhomolhari, 7314 m above sea level
Colorful markets
Capital Thimpu
Bhutanese women weavers
The lovely valleys Bumthang and Phobijkha
Optional hikes through idyllic cultural landscapes
Travel Itinerary
Day 1 : Arrival to Bhutan. From Bangkok, Delhi or Kolkata airport
Option: from travel module Sikkim, Darjeeling or Kalimpong by land via the border town of Phuntsholing: + 1 additional day
Day 2 : Tiger's Nest visit and sightseeing around Paro
Day 3 : Paro - Thimpu with sightseeing
Day 4 : Thimphu with city tour according to your interests
Day 5 : Thimpu - Punakha
Day 6 : Punakha - Gangtey
Day 7 : Gangtey - Trongsa - Bumthang
Day 8 : Bumthang
Day 9 : Bumthang - Wangdue
Day 10 : Wangdue - Thimpu - Paro
Day 11 : Paro – Return flight to Bangkok airport, Delhi or Kolkota
Option: onward journey by land (+ 1 extra day) to the border town of Phuntsholing, India, then further with travel module Darjeeling, Kalimpong or Sikkim.
Best Travel Period
From October to May with temperatures between +15 and 25 ° C
Spring (March to May): Rhododendron bloom, maybe not so clear mountain view
Autumn (October to November): Often clear mountain view
Winter (December to January): Various festivals
Options
Extend your Bhutan holiday with a visit to the region of Ha, Chhu Valley and Chhuzom or additional days in Paro, Gangtey, Domkhar, Ugyen Choeling, Thimpu or Bumthang
Cut the trip short as per your wishes, for example, by covering the distance from Bumthang back to Paro by domestic flight.
Traverse Bhutan and travel via the Indian state of Assam farther to Guwahati / Kolkota / Delhi (travel module 'Bhutan Travel')
Integrate a trek of your choice, accompanied by a professional local guide. There are simple to very challenging treks to choose from. An overview over our trekking options in Bhutan you can find under www.yetilaya.com
Choose from hotel upgrades and enjoy the benefits of the beautiful and aesthetic 5-star hotels in Paro, Thimpu, Bumthang and Gangtey. We would be happy to advise you about your upgrade options.
Integrate one night in a homestay and stay as a house guest on a farm.
Incorporate a masks dance or folk festival. We are pleased to inform you about events / holidays in your time window.
Top