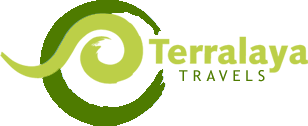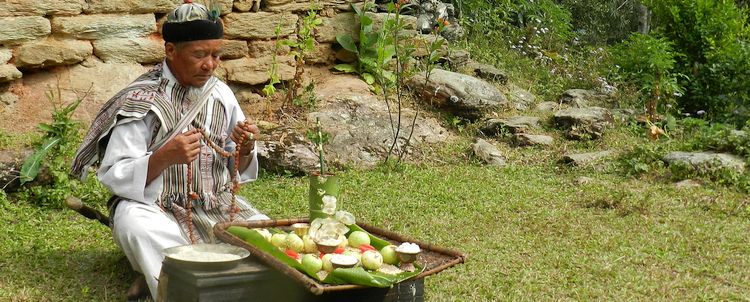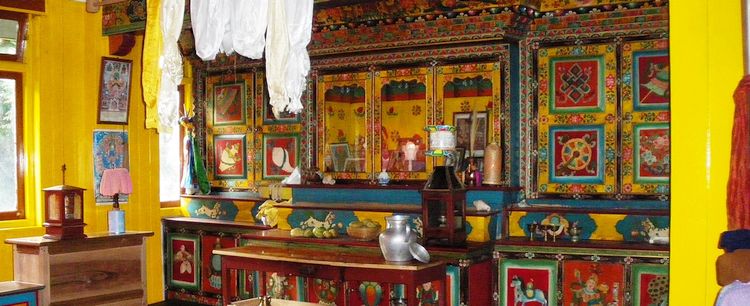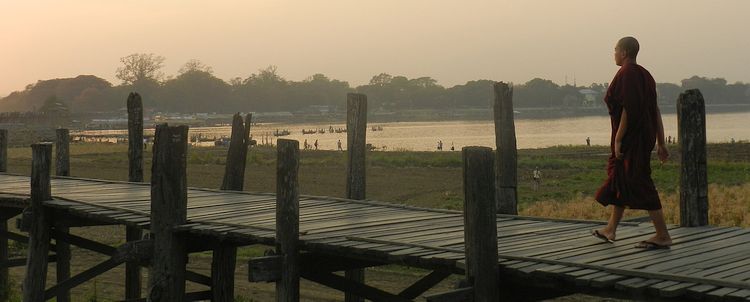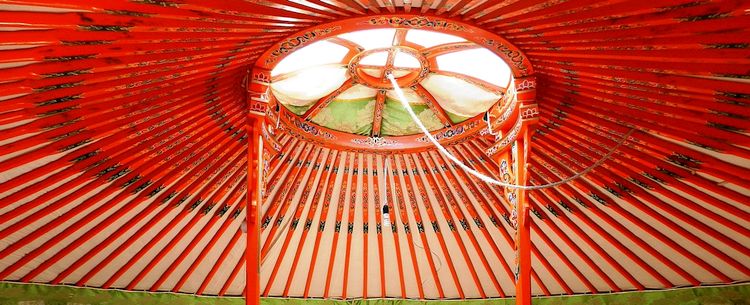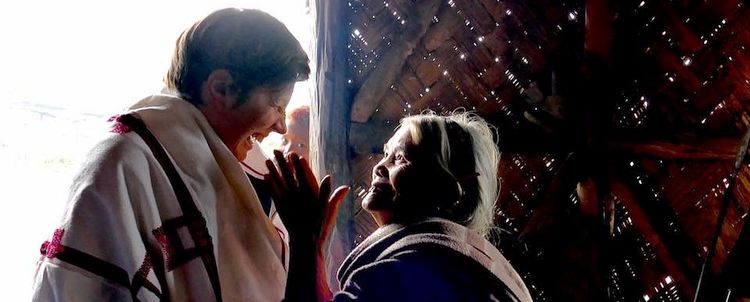 You are here :
Culture and Nature Journeys
Where two land masses are colliding geologically, and are creating the highest mountain range in the world, that's where the highly developed cultures of Asia meet. Probably no region on earth accommodates in such a narrow space a comparable caleidoscope of the animal and plant world, and so many peoples with their languages, religions and cultures. In ancient times, the Himalayan region at the intersection of the powerful empires of India and Tibet, with their ancient Hindu respectively Buddhist cultures, was divided into many small kingdoms and principalities. From the west comes a strong Islamic influence, from the east the animistic tribal cultures of southwest China. This unique mixture is still evident today in the traditions, the culinary uniqueness, the folk arts and architectural styles.
We at Terralaya Travels are lucky enough to have been able to establish a permanent bridge over this fascinating part of our planet through personal ties - and have been able to open them up to other interested parties many years ago.
The wide variety of human culture and nature in the region, from the vast steppes of Mongolia over the extreme altitudes of Tibet, Nepal and Bhutan to India, Bangladesh and Myanmar is extremely captivating. Even during the comparatively short time of a single holiday, we are able to offer you the possibility to experience many different human ways of life, traditions, arts and cuisines, and to roam through different climatic zones with their respective flora and fauna. It is a matter of the heart for us that you get into contact with the people here, that you get in touch with the culture and have personal encounters with the locals.
Discover the landscape: bizarre deserts with green valleys, the rice terraces of the south, humid mountain forests and the all-dominating ice giants of the Himalayas, and you can see how the respective environment shaped the native peoples and has created a lively and colorful modernity.
Depending entirely on your individual wishes, you can travel in comfortable jeeps or very authentically by train, explore the area and the unique national parks on the back of a horse, camel or elephant, on foot, by bicycle, follow the course of a river on houseboats or get an overview over the richness of nature from the helicopter. You stay in luxurious palace hotels, lovingly furnished resorts, certified mid-range hotels, bungalows or simple houses on stilts and bamboo huts.
On request, we integrate homestays, and you are a house guest with local people. Our guides, who are always at home in the region, give you a voice and provide you with invaluable insider information. Step into this new world with our individual, flexible travel experiences, immerse yourself in the details of a culture and partake in our wealth of experience.
Top