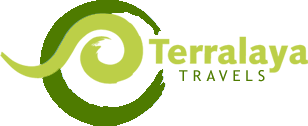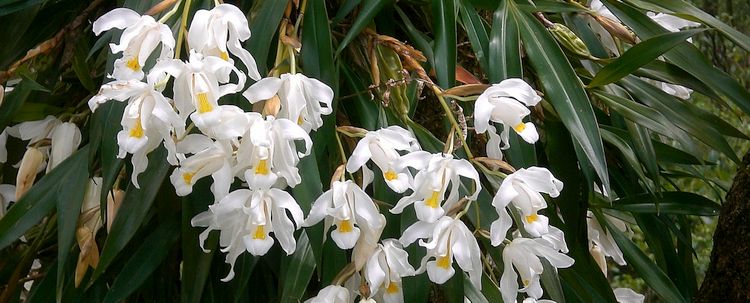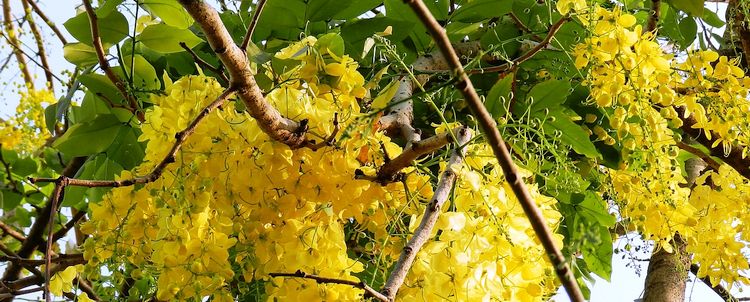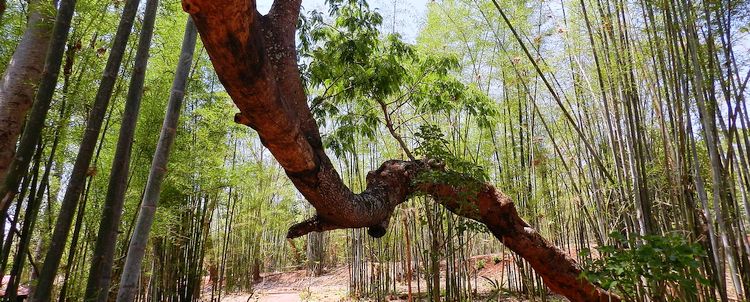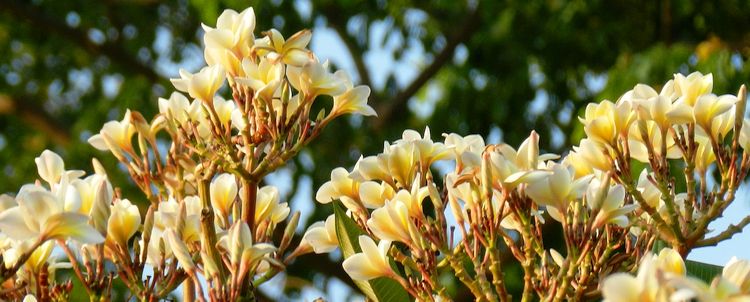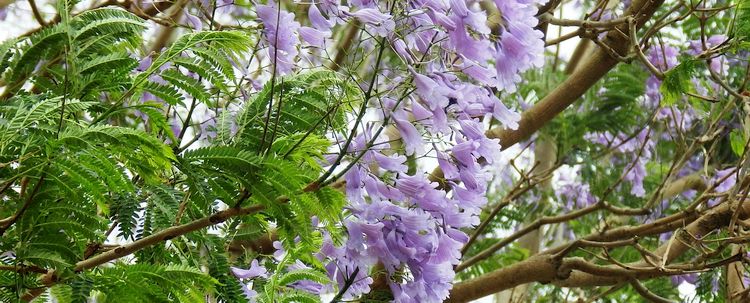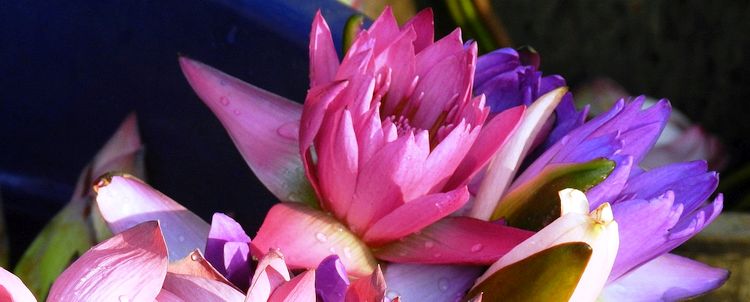 You are here :
Ornithological Tours
The region of the remote north-east India, from Sikkim to Darjeeling in West Bengal to Assam, via Arunachal Pradesh, Meghalaya and Nagaland, and also the adjacent Kingdom of Bhutan and Mongolia are a true paradise for ornithologists - whether you are just starting to birdwatch, have a very general interest in bird watching or search for special, rare bird species. The biodiversity that prevails in this area is incomparable and extends over a wide range of diverse, rare and protected plants of different vegetation zones, insects, reptiles and mammals to a wide occurrence of different species of birds, which here find food in abundance and a protected habitat.
Fly with us over the bridge to Arunachal Pradesh in the extreme north-east of India, which is home to many of the rare and mysterious bird species of Asia. Among these are the Imperial Heron Ardea insignis, the Malay or white-winged duck Cairina scutulata, the very rare Bengal florican Houbaropsis bengalensis, the Dark- backed swift Apus acuticauda, even Beautiful nuthatch Sitta formosa or the Marsh spotted babbler Pellorneum palustre. Several of them could until now be observed only by a handful of ornithologists, many of the over 500 native bird species are threatened with extinction. The great density of pheasants, whose species differ according to the climate, is unique in Arunachal Pradesh. In Meghalaya and Nagaland, we take you to the sacred groves and protected virgin forests of the natives.
Here are living bird species of high ornithological interest, for example hornbeam Arborophila torqueola, Bamboo hen Bambusicola fytchii or Kalij pheasant Lophura leucomelanos. Some endemic nuthatch species live here, including rare specimens from the family of pheasants such as the black-headed tragopan tragopan melanocephalus or the blyth tragopan Tragopan blythii. In Sikkim and Darjeeling there are more than 550 different bird species. In Mongolia, certain species of migratory birds are particularly fascinating for birdwatchers and in Rajasthan, Madhya Pradeshand South India, we are pleased to organize trips to ornithological hotspots under the guidance of experts for interested travellers.
We also fly to Bhutan over the bridge with you, to approximately 580 fascinating specimens of the most species-rich class of terrestrial vertebrates, the birds. Watch here hornbills Bucerotidae and Pallas-Ospreys Haliaetus leuryphus or be excited about the sighting of the rare Satyr tragopan Tragopan satyra. Further for birders extremely interesting destinations can be found in Bangladesh and Myanmar, where each between 750 and 1200 different species of birds live. Only in the year of 2005, a new representative of the sparrow birds Timaliidae was classified in Myanmar, the Naung Mung Scimitar Babbler Jabouilleia naungmungensis. And also in the protected mangrove forest of the Sundarbans of Bangladesh, which represent a unique ecosystem, very fascinating specimens of avifauna can be found again and again.
We have been organizing ornithological journeys for many years, and therefore have good contacts with ornithology experts from various disciplines. A holiday with a focus on ornithology can make the relaxed observation of beautiful bird species possible, from the comfortable base of a luxurious resort hotel, during day trips in the comfortable jeep. Our tours, which are escorted by ornithology experts, take you to the nesting sites of rare populations, while staying in authentic mid-range hotels or as a house guest. We can also arrange ornithological expeditions to remote hotspots for you, and we support your intellectual curiosity with experienced support crews, local guides and the equipment that is needed for a camp away from civilization.

Top