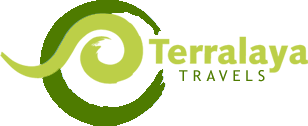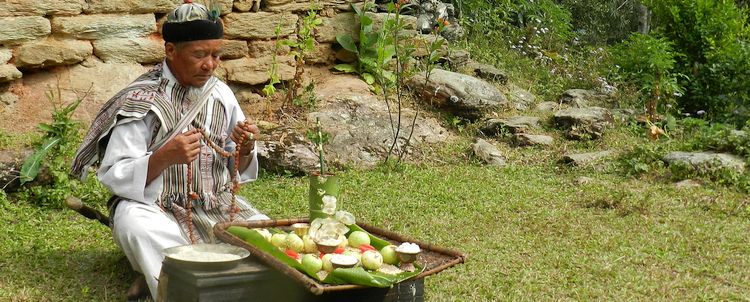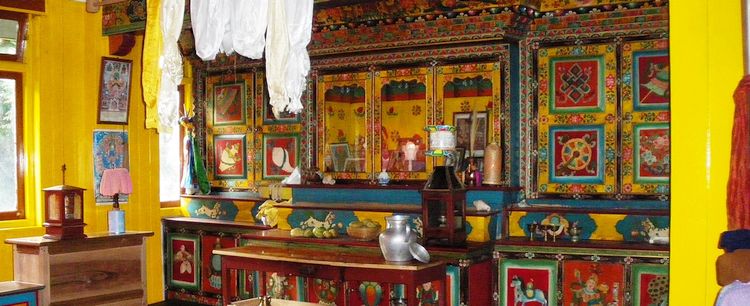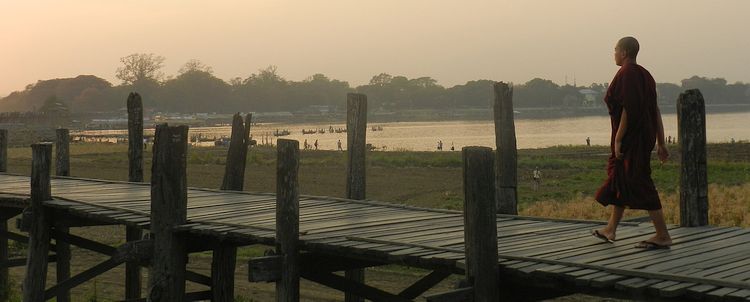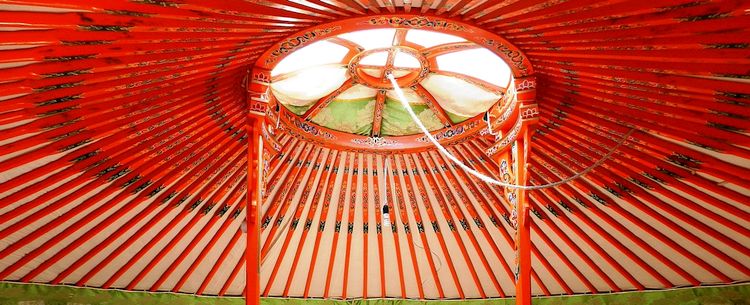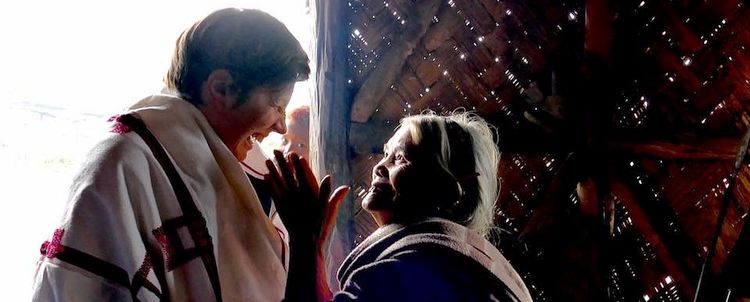 You are here :
Botanical Tours
Besides the cultural it is probably also the botanical diversity, which makes our destinations so fascinating. In many places, one enters a whole new world of plants by hiking from valley to valley, or by reaching a completely different climatic zone during a day's excursion. Orchid friends will find themselves in heaven in Sikkim, Northeast India, Myanmar or Bangladesh. Over 500 different species thrive in the humid mountain and rhododendron forests, and to admire their blossom is a memorable experience. The variety of cobra lilies in the Himalayan area, especially in Sikkim, is unique and captivates every hobby botanist as well as the simple passer-by.
The diversity of trees and shrubs, rhododendrons and other green and flowering plants such as azaleas, primroses and geranium species is extremely wide in a relatively small area - a garden of Eden for phytologists, tree lovers and dendrologists. And also the alpine flora of the Himalayas in Northeast India, Nepal and Tibet is always surprising with its adaptability and richness of its plant life - here you can admire, for example, the Saussurea gossypiphora, the Dwarf Saussurea, growing in great diverstiy, or the man high Himalayan rhubarb Rheumnobile. If you wish to reach real hotspots in Nepal and Myanmar, you do need pioneering spirit these days.
Due to extensive deforestation, botanically highly interesting areas are often only reachable for those who accept simple, expedition-like circumstances. The necessary special authorizations for the access to these botanical treasure chests are organized by us, of course. Easier to reach, but certainly not less impressive, are for example, the seemingly endless seas of Edelweiss in Mongolia - the Swiss national flower, which has become so rare in our own country. Also the sparse forests of Mongolia surprise the plant friend on closer inspection, and the view over the vastness of the tundra rounds off the botanical vacation experience.
In building a green bridge succeeded the beautiful Banyan Tree, which flourishes in North India, but also in the south of Bangladesh, surrounded by the beauty of the Sundarban mangrove forests. Discover with us also the south of India, whose vegetation differs geobotanically in a significant way from northern zones. Here too, countless different shrubs, orchid species and other flowering plants can be discovered, but are complemented by an almost intoxicating variety of spice plants and the idyllic image of palm tree forests in front of a white sandy beach. On tea plantations, in the rice fields and even on plantations for spices such as cardamom, chili and pepper, the attentive botanist discovers the miracle that is represented by every single flower, every fresh shoot and every little plant.
During all individual or group trips: Thanks to long-standing, personal contacts to the botanical experts, vegetation specialists and shamans on site, we are able to meet your wishes individually. Whether you want to go to the high mountains, the forest or the greenhouse, you will definitely have plenty of time to look, to find, to marvel and to photograph. Admire the variety of subtropical flora, discover the resilience of the plants in the highlands as well as in the desert lands of the region, deepen your knowledge about specific plants, or learn from a shaman interesting details about the amazing healing potential of some herbs.
Of course, as always, we offer you full service and organize all permits, transports, accommodations, meals and the like. From short hikes, which are accompanied by experts, over trekkings of several days to excursions into remote nature reserves - we know the hotspots and the experts and we are looking forward to make your personal bridge into this part of the world a green one.
Top