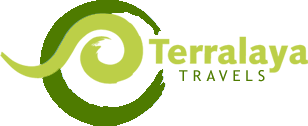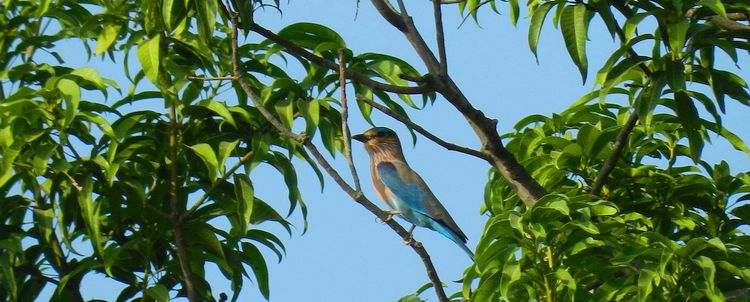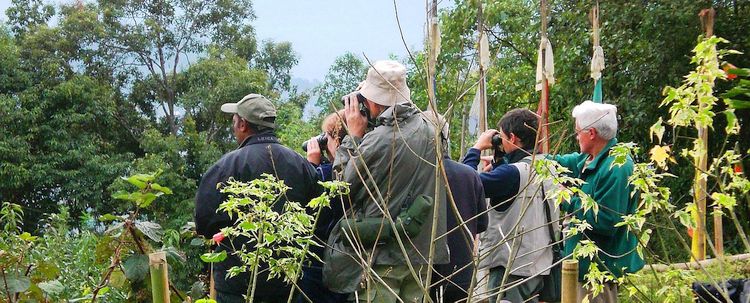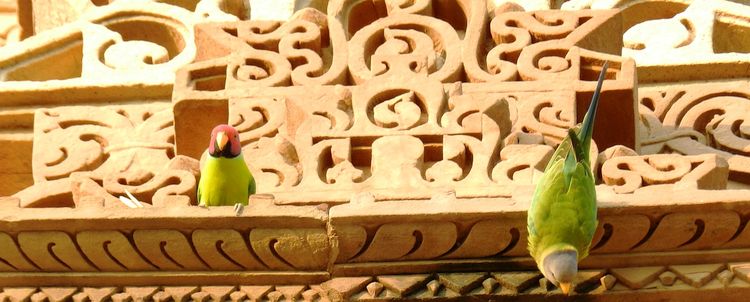 You are here :
En Route on the Waterways of the Mighty Brahmaputra
The river delta of Meghna, Ganges and Brahmaputra is both a blessing and curse for Bangladesh, because here, these mighty streams branch out into innumerable watercourses and are over and over again the cause for floods in the entire area. For humans and their civilization these can become dangerous, but Mother Nature has used the peculiarity of the region and let emerge one of the largest connected mangrove forest terrains of the world here, with unique biodiversity. This fascinating jungle, protected for example as Bandarban Mangrove Reserve, is the home of many endangered animal and plant species, and enchants with the blossoms of man high Christmas stars, water hyacinths, jasmine, water lilies, roses, hibiscus, bougainvillea, magnolia and wild orchids.
This is the habitat of many different species of mangroves and also the unique Sundari tree, of the Bengal tiger, fish cats, elephants, Asian black bears, Sloth bears, Clouded leopards, Leopard cats, Rhesus monkeys, various kinds of deer, wild boars, jackals, gibbons, loris, bantengs, gaurs, countless bird species, Ganges dolphins, Irrawaddy dolphins, Dugongs and many more. They all found an important retreat here. Since 1977, this very special, unique habitat has been a nature reserve, since 1997 it has also been awarded the title of UNESCO World Natural Heritage.
Cross with us the bridge into the mystic world of the water under the trees, and discover it in the seemingly only appropriate way: during a river cruise, on which apart from the rippling of the waves to the boat's hull and the incessant calls of cicadas and birds often no sound can be heard. Wonderful and worthwhile is also a trip out to the open waters of the Gulf of Bengal. A few kilometers from the coast a great biodiversity is preserved, here live sea mammals like the small Indian porpoise and the Indo-Pacific humpback dolphin; in the deeper areas also east pacific dolphins, pantropical spotted dolphin, Indo-pacific bottlenose dolphin and Bryde whalea. This biodiversity hot spot is also referred to as a "Swatch-of-No-Ground", a unique region that encompasses the area of the Sundarban river delta in Bangladesh, adjacent coastal waters, and the open sea.
Also on the Brahmaputra itself, a multi-day river trip is worthwile, during which you can follow the mighty stream almost silently and enjoy the view of villages, tea gardens or the unspoilt nature of a national park bordering the river bank.
During the cruise you live in comfortable, private cabins on the river boats, and enjoy the convenience of shower rooms and toilets. You can also take your meals on the boat, and always enjoy the fantastic panoramic view from the shaded sun deck.
Naturally, we also organize multi-hour day trips with canoe and rafting tours, which can be perfectly integrated into your travel program, depending on the destination.
Top