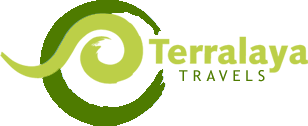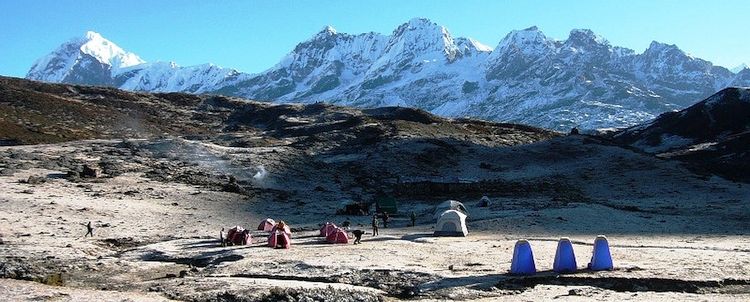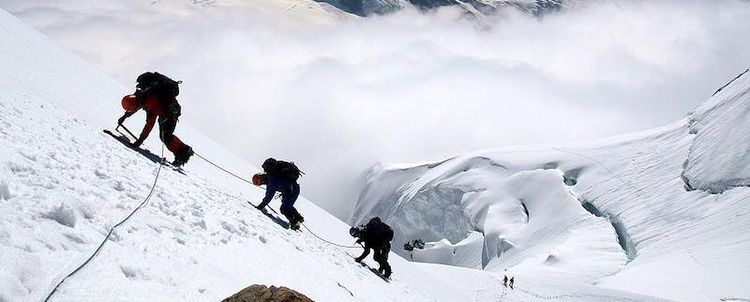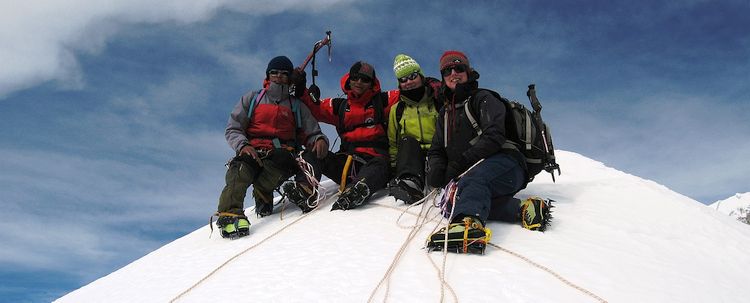 You are here :
Mountaineering and Expeditions
The Himalayas and mountaineering are actually inseparable. Whole generations of mountaineers have tried to conquer the peaks of the highest mountains in the world. Many have achieved spectacular successes, others failed - but all of them never let go this incomparable mountain world. Too unique is the combination of ancient culture in remote valleys, which have to be crossed on arrival, and the immense challenges that high-altitude climbs offer. These mountains require all the skills of the mountaineer, the best preparation, full health and especially mental strength. It is no wonder that many of the Himalayas are technically very challenging, and countless routes away from the usual ascents are waiting for their challengers.
In addition to the nature of the mountain itself, further obstacles await the mountaineer. The arrival and the subsequent marches to the base camp are usually long and require excellent logistics in order to bring the necessary material to the site. Many peaks are situated on the border with Tibet / China and are located in military restricted areas, which can only be entered with special permission. In general, the bureaucracy of all Himalayan countries is almost as feared as a sudden storm. This is precisely where we build a bridge with our contacts and relationships.
We organize the complete logistics for your endeavour, from vehicles to porters to local mountain guides. The bureaucratic hurdles are also mastered by us, we provide you with all the approvals and take care of the bureaucratic hassle, so that you can fully concentrate on the mountain. Even special wishes do not represent an insurmountable obstacle for us, just talk to us! If you are planning an individual ascent, you should be able to give proof of relevant experience. You will understand that your safety in expeditions is our top priority. It goes without saying that we must insist on a state-certified mountain guide license in case you want to lead a group to the summit.
Top