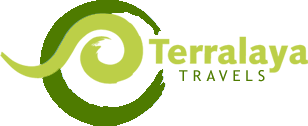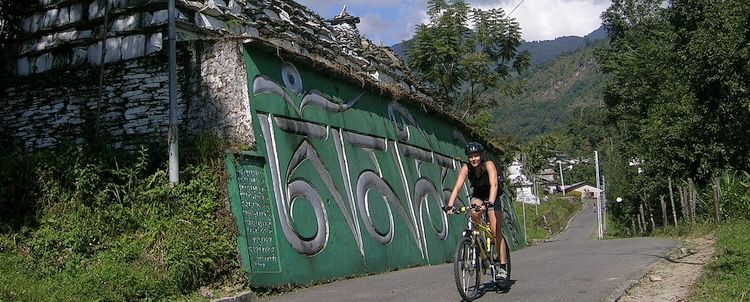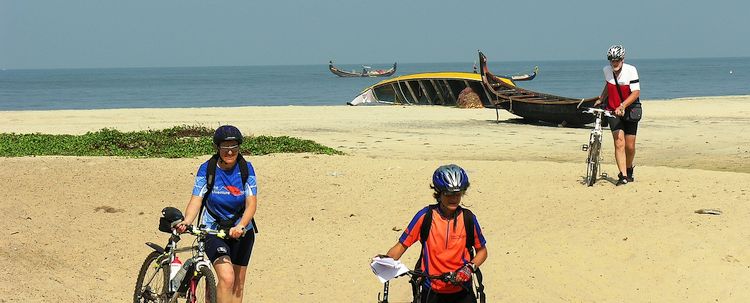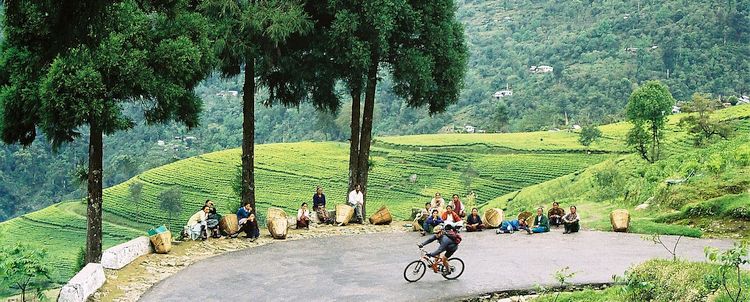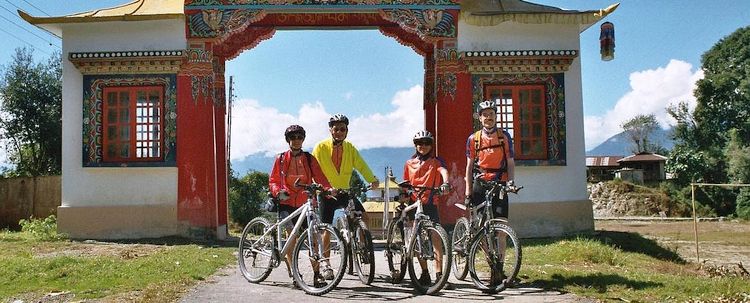 You are here :
Cycling & MTB Travel
If there is a mountain bike paradise, it is probably in the foothills of the Himalayas. Or maybe in the vastness of Mongolia? Whichever of our destinations you choose, you will always look into open, laughing and also astonished faces when cycling, which then quickly call out a "Hello!", "Namaste!", "Sain uu!" or "Tashi Delek!" to you . Children stand waving by the roadside, while the elderly bow with folded hands.
Our destinations have everything to offer that the bicycle rider's heart desires. From technically easy roads to very demanding single trails, everything is available. In the scenic bandwidth you can follow the lovely river valleys, ride through cool, shady woods, follow through breathtaking mountain passes or offroad high alpine routes. You can cross wide plains at high altitudes or ride along adventurous trails that have barely seen a tire yet. Correspondingly broad are also duration and number of cycle routes to be integrated: from active day trips on two wheels to a sporty holiday, which can do without any engine, your personal wish can be implemented.
Not only in the northeastern Himalayas do we belong to the cycle pioneers and have a lot of experience in this area that you can use. As a provider of both individual cycle tours as well as of group travel, we are with our experience your bridge to lodging, meals, support vehicles and also technical support. Some areas are ideal for bicycle tours, thanks to their beautiful landscape and are also very well suited due to their infrastructure, but still completely untapped.
For example in Meghalaya, a low-traffic area which is very interesting because it has many and not too high hills, we can arrange a cycling trip for bicycle pioneers. Likewise we will be pleased to activate our contacts and relationships in all our travel destinations to integrate mountain bike tours or bike routes.
We are convinced that mountain biking is gradually replacing trekking in many parts of the Himalayas. Road construction is opening up more and more remote areas, which make it less attractive for the hiker, but open up new perspectives for the cyclist, because these roads are (still) hardly motorized and guarantee a contact to the population, which was previously only possible for the trekkers.
Talk to us - the possibilities will surprise you!
Top