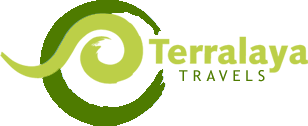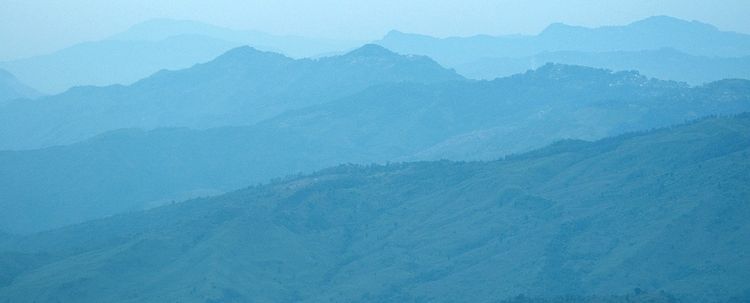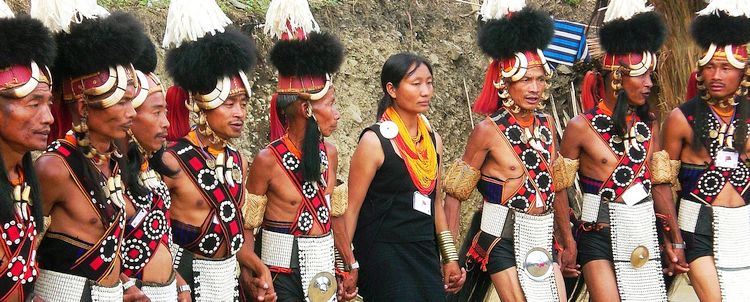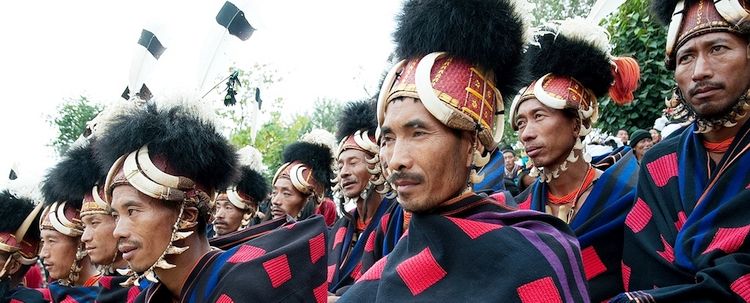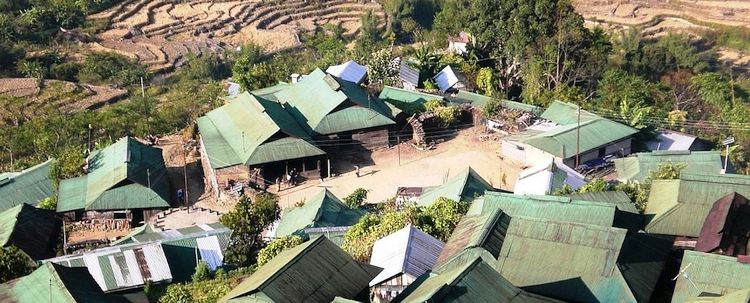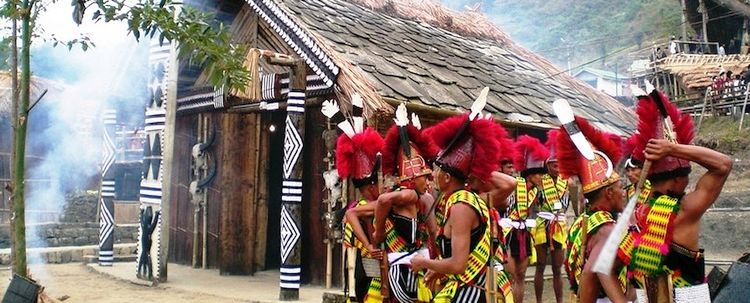 You are here :
Mountain Scenery and Trekking
Best Travel Period | Nagaland in Brief | Peoples and Religions | Food | Flora and Fauna | National Parks and Nature Reserves | History | Economy | Festival Calendar
Trekking in Nagaland allows for a breathtaking view of mountainous and river landscapes, lakes and enriching encounters with the mountain dwellers. Everywhere you come across caves, which are explored in the rarest cases, monoliths which are towering over their surroundings and holy places. Interesting rock formations, glittering springs, a kaleidoscope of exotic flowers such as orchids and multicolored rhododendrons characterize the landscape. To date, few people have discovered the beauty of Nagaland by hiking. Trekking and mountain climbing (2500-3841 m above sea level) have pioneering character, and are suitable for all those who are on the lookout for a travel experience off the usual tourist routes.
Also a round tour of the botanically particularly diverse "Valley of Flowers", or the ascent of the 2,600 meters high Glory Peak in the district of Mon are possible, It gives you a majestic view of Mount Everest and Mount Sarmati. In the mountain landscape of Nagaland, an unforgettable experience is expecting you, in an area which is still untouched by tourism; the pleasant climate also offers ideal conditions for cycling enthusiasts.
Physical challenge
Description and area of the trek
Maximum height
Duration
Type of accommodation
Notes / Description
Hiking
easy
Village and nature walks
1000 - 2500 meters
1-6 hrs.
Homestay / mountain cabin / tent
Get insights into the secluded living and working in the countryside amidst the mountain landscape of Nagaland.
Trekking up to 3600 m
easy to moderate
Mt. Saramatiby/ burmese border in the District Kiphire
3841 meters
2 days
Tent/ homestay/ mountain cabin
Visit villages of the tribes of the Sanctam, Yimchunger and Sema.
easy to moderate
Mt. Veda/Mon District
2600 meters
1 day
mountain cabin
The trek starts in Tchenmohuvill. In the north you catch sight of the mighty Brahmaputra, in the east you look out over Myanmar.
easy to moderate
Dzukou Valley Trekking/ Kohima District
2400 meters
3 days
Homestay/ mountain cabin
From a distance, the Dzukou Valley looks like a well-kept golf course, it is covered with miniature bamboo and wild flowers.
easy to moderate
Mt. Pauna/ Peren District
2050 meters
1 day
mountain cabin
On this trek you can discover the primordial nature; You pass through a forest which is interspersed with aromatic herbs and interesting medicinal plants.
easy to moderate
Mt. Kepamadzu/ Thetsumi/ Pfusero District
2300 meters
1 day
Homestay/ mountain cabin
At the border with the state of Manipur you traverse beautiful rhododendron forest and various villages of the native people.
Top