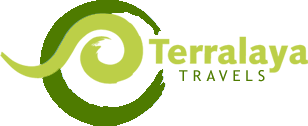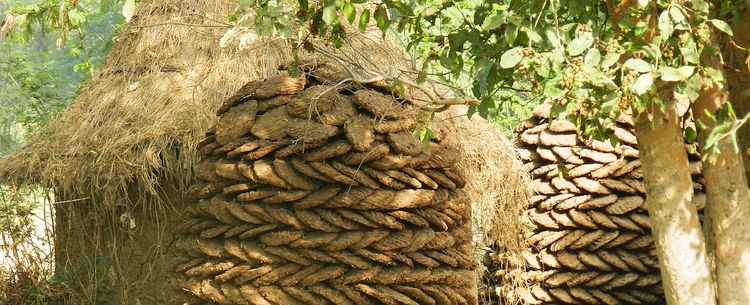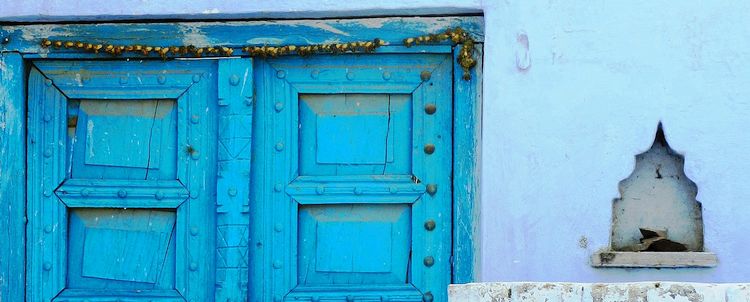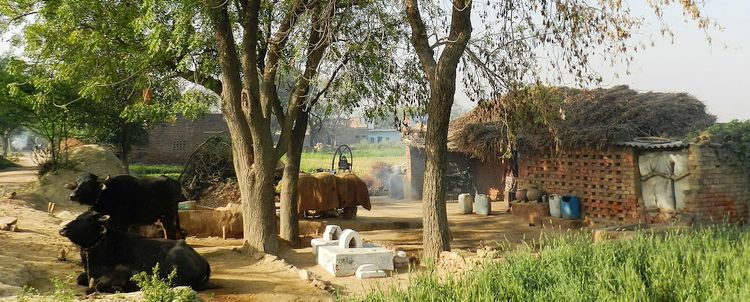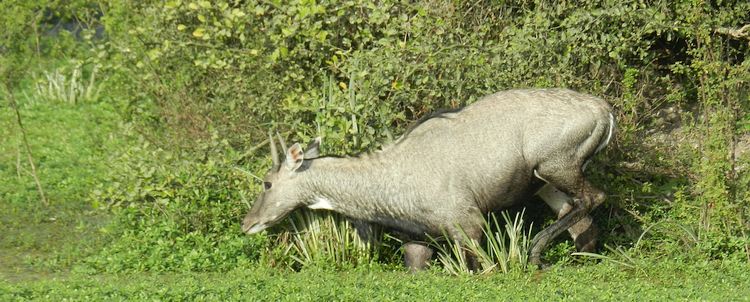 You are here :
Agra in Uttar Pradesh – Undying Love in Northern India
In the city of Agra, which is situated in the west of the Indian state of Uttar Pradesh, you can spend enriching vacation days, which complete your stay in India in a relaxing way. Many hotels in different price ranges have established themselves there, in particular there are luxury hotels, which endulge their guests and offer superior comfort. Because for Indian newlyweds, a honeymoon near the Taj Mahal is still the epitome of an outstandingly great love, since this tomb was built by Mughal emperor Shah Jahan in memory of his deceased wife Mumtaz Mahal. The white marble of the monumental wonder of the world and UNESCO world heritage shines widely visible, and creates dark reflections in the water of the river Yamuna flowing past, on whose banks throughout history other, no less magnificent tombs were built: the mausoleum of Itimad-ud-Daula for example, which was even more richly decorated, and has served at least in part as a model for the Taj Mahal.
The Red Fort, the impressive fortress of the Mughals in the 16th century is not only a powerful proof of the former military greatness, to the present day parts of the fort are used by military units of India, and not accessible to the public. The enormous complex with, 2.4 kilometers of walls encloses houses, palace buildings, mosques and beautiful gardens, which will mainly fascinate architecture enthusiasts through their harmonious union of Muslim and Hindu architecture. In the nearby town of Fatehpur Sikri, you can visit other monuments from the time of Akbar and breathe the atmosphere of glorious palaces.
Optionally, you might like to enhance your stay in Agra with a trip to rural India: explore the surrounding farming villages and idyllic natural landscapes on foot, by jeep or even on camel back, take a rickshaw ride to the small bird sanctuary of Keoladeo (Bharatpur Bird Sanctuary) or observe during an inspiring river cruise the wide variety of fauna in the vicinity of the Chambal valley.
Stroll with us through the colorful markets of Agra, of which the probably most famous is Meena Bazar, and where you can certainly purchase a beautiful reminder of a varied holiday in India. With which souvenir exactly you do remember the laying of the foundation stone of your bridge to India is perhaps not an easy decision - the memories will enrich your life at any rate.
With pleasure we'll assemble a sightseeing tour tailored to your needs. We're looking forward for you to contact us.
Best Travel Time: October to March
Top