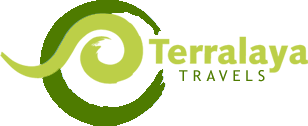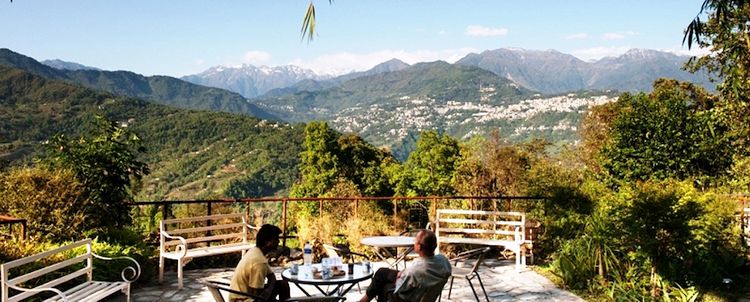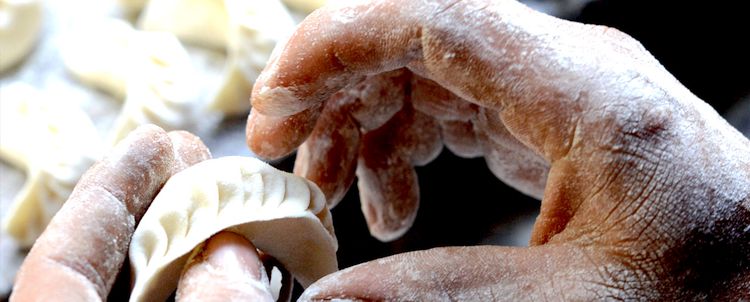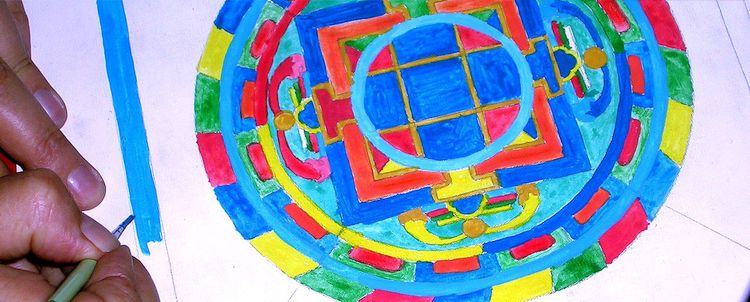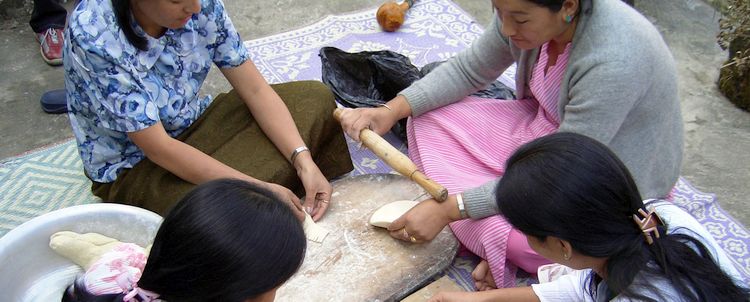 You are here :
Courses and Workshops
What completes a holiday better than unique knowledge that you could acquire on the spot in a friendly atmosphere and which strengthens and maintains the bridge to a formerly unknown culture forever? We are pleased to be able to offer you a wide range of courses and workshops thanks to long-standing contacts on site and to be able to establish the contact to experts in almost all the areas of interest. Relaxation through yoga or meditation, Tibetan mandala painting, bamboo basket weaving, introduction into Buddhism or Tibetan medicine with pulse diagnostics or cookery classes, where you can enjoy the local cuisine of the indigenous people and prepare it yourself.
It doesn't matter if they are taking place during an individual or group journey, our courses can be integrated excellently and address with their different themes both beginners and advanced participants. In particular for birds and herbalists we offer individually tailored tours and excursions. Browse through the offers and talk to us if you have individual wishes!
Top