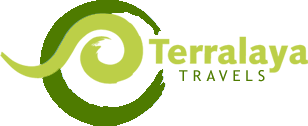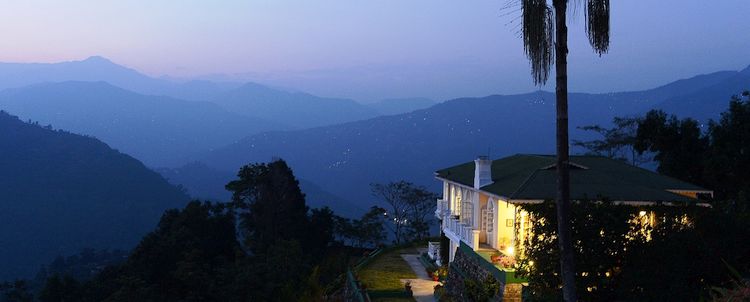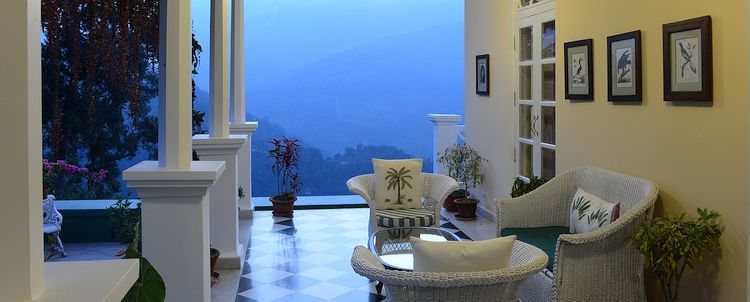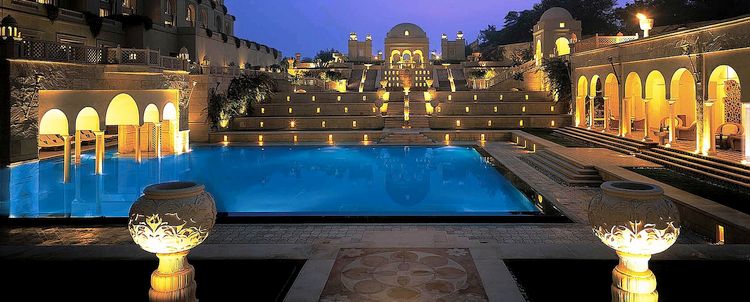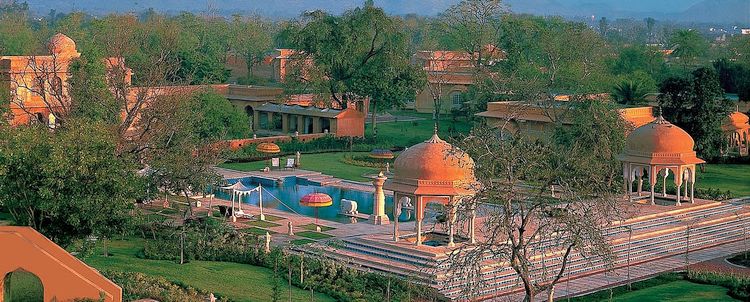 You are here :
Comfort and Indulgence - Discovering the Pleasant Way
Immerse yourself with us, with all five senses, into the world of Himalayan tea gardens and river landscapes. See colorful life and untouched nature, hear the concert of the cicadas and ancient stories, smell the spicy scent of tea and the soothing aromas of finest oils, taste exquisite, traditional dishes and fresh, pure spring water. But above all, feel the serene joy of the locals, take your time for encounters and conversations, and get deep insights into the culture, history and traditions of your travel destination.
Many former mansions and palaces of the Maharajas are exquisite heritage hotels today, and international 5-star luxury hotels like the Taj or the Kempinski have established themselves in the big cities of Goa, Kerala and Rajasthan. Whether as a pleasurable completion of a hiking holiday, or as a comfortable base for shorter exploration tours into the exotic world of your travel destination: choose from our carefully compiled itinerary for the discerning traveller, and stay at the best and most beautiful typical hotels and resorts - or also close up, in homestays with first class, private accommodation. It would be our pleasure to advise you personally, as to which destinations are most suitable, to not only fulfill your vacation dream, but to exceed it.
Your bridge to Asia stands firmly and securely, we will escort you across comfortably!
Top