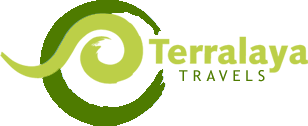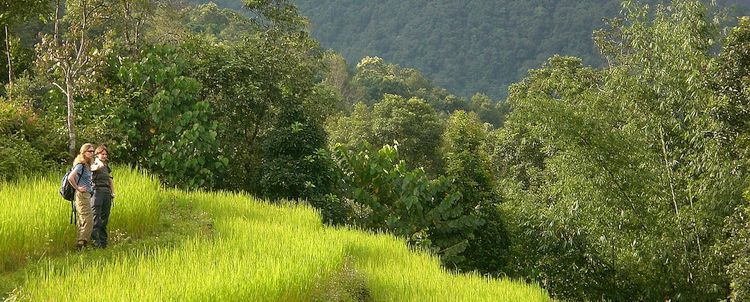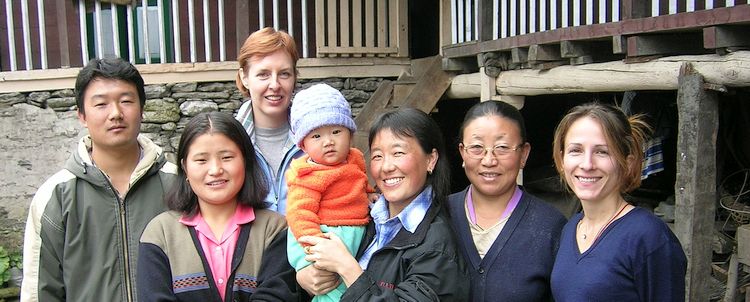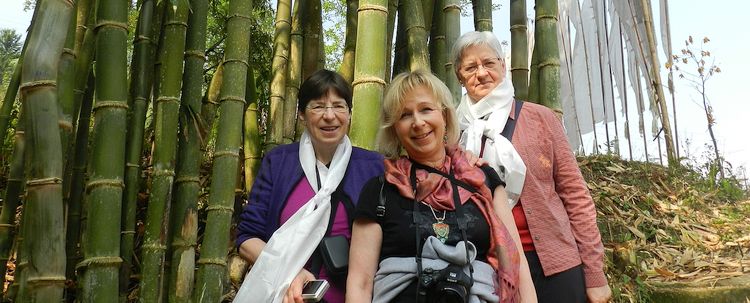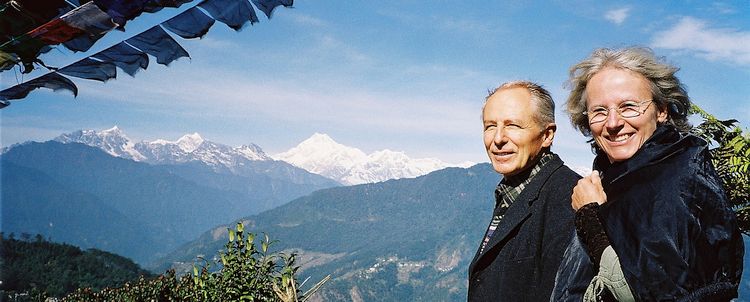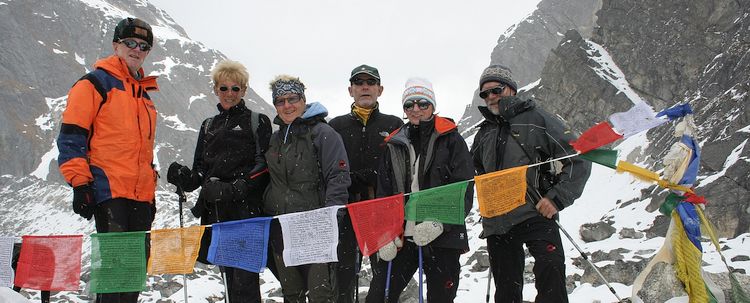 You are here :
Individual Tours - The Building Blocks for Your Perfect Travel Experience
Here you will find a selection of time- tested round trips, as well as individual travel and trekking modules, from which you can individually put together your own personal journey from one person onwards. What do you want to see, what should you have seen? Benefit from our experience when compiling your bridge to Asia. Study trips, which are possible for example on the subjects "botany / orchids", "ornithology" or "Buddhism and shamanism", we are happy to offer you on request. It would be our pleasure to customize your trip to your time window and your areas of interest – kindly contact us for a personal and non- binding consultation!
For an expanded range of trekking and walking holidays in Bhutan, India, Myanmar, Nepal, Tibet and in Mongolia, please visit www.yetilaya.com. We look forward to you contacting us: info@terralaya.com.
| DESTINATION | TRAVEL MODULE / ROUNDTRIP. |
| --- | --- |
| BANGLADESCH | Bangladesh classic round trip to the jewel in the Ganges and Brahmaputra delta |
| BHUTAN | Bhutan classic round trip |
| BHUTAN & INDIA | Bhutan crossing cultural journey from central Bhutan to Assam India |
| INDIA: HIMALAYAS: WEST BENGAL | Darjeeling with style |
| INDIA: HIMALAYAS: WEST BENGAL | Darjeeling sherpa trekking Phalut India |
| INDIA: HIMALAYAS: WEST BENGAL | Kalimpong Himalayas hiking & culture tour India |
| INDIA: HIMALAYAS: HIMACHAL PRADESH SPITI | Himachal Pradesh Himalayas with small Ladakh Spiti round trip India |
| INDIA: HIMALAYAS: LADAKH & KASHMIR | Ladakh Himalayas Hiking & Culture tour India |
| INDIA: HIMALAYAS: SIKKIM | Sikkim classic round trip |
| INDIA: HIMALAYAS: SIKKIM East | Sikkim travel module East |
| INDIA: HIMALAYAS: SIKKIM West & South | Sikkim travel module West & South |
| INDIA: HIMALAYAS: SIKKIM North | Sikkim travel module North |
| INDIA: HIMALAYAS: SIKKIM North | Sikkim Dzongu Lepcha culture trip |
| INDIA: HIMALAYAS: SIKKIM West | Sikkim Himalayas Khangchendzonga trekking Dzongri & Goechela |
| INDIA: HIMALAYAS: SIKKIM West | Sikkim rhododendron mountain path trekking |
| INDIA: HIMALAYAS: UTTARAKHAND GARHWAL | Garhwal Himalayas cultural & hiking tour Uttarakhand India |
| INDIA: NORTH: RAJASTHAN | Rajasthan classical round trip India |
| INDIA: NORTHEAST: ARUNACHAL PRADESH | Arunachal Pradesh indigenous people Northeast India |
| INDIA: NORTHEAST: ASSAM | Assam round trip Kaziranga safari & culture at the Brahmaputra India |
| INDIA: NORTHEAST: MEGHALAYA | Meghalaya classical round trip India |
| INDIA: NORTHEAST: NAGALAND | Nagaland culture tour Northeast India |
| INDIA: SOUTH: GOA | Goa beach holiday India |
| INDIA: SOUTH: KERALA | Kerala classical round trip |
| INDIA: CITIES: AGRA | Agra Taj Mahal cultural round trip India |
| INDIA: CITIES: DELHI | Delhi sightseeing India |
| INDIA: CITIES: KOLKATA | Kalkutta sightseeing India |
| INDIA: CITIES: VARANASI | Varanasi sightseeing India |
| MONGOLIA | Mongolia round trip Gobi Karakorum Hustai and Terelj National Parks |
| MONGOLIA | Mongolia horseback riding Khentii Chentii National Park |
| MYANMAR | Myanmar classical round trip |
| NEPAL | Nepal classical round trip |
| TIBET & NEPAL | Tibet classical round trip |
Top