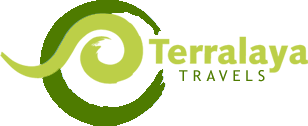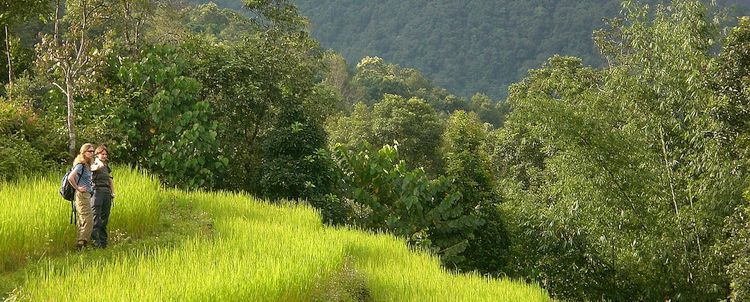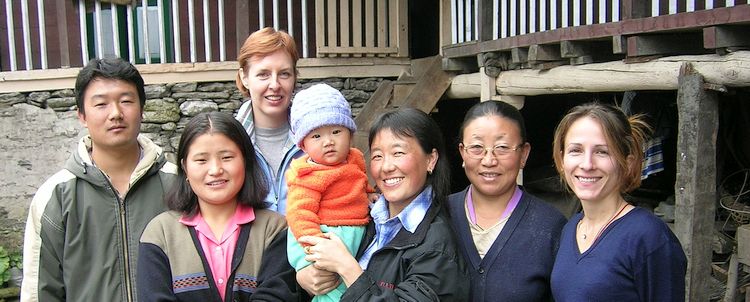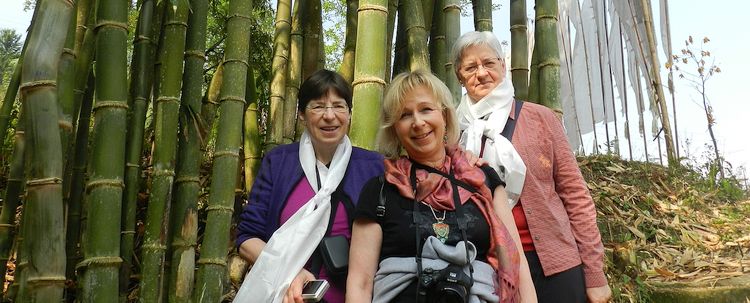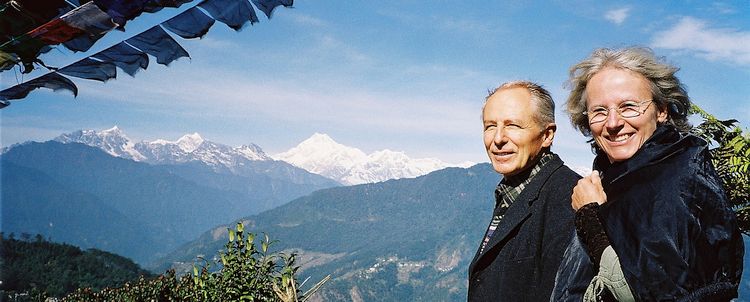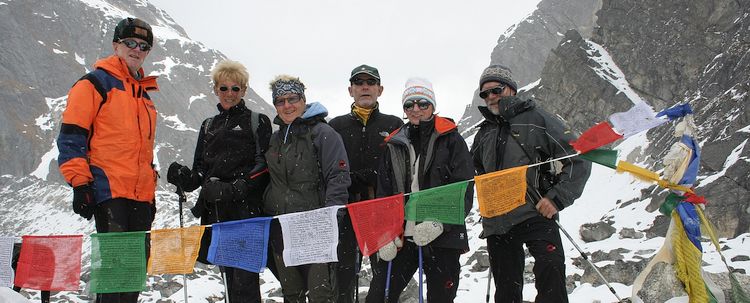 You are here :
Roundtrip Central Tibet Ancient Monasteries and Mystical Lakes
Introduction
Cross the bridge to the fascinating and mysterious "Roof of the World" and explore in an exceedingly comfortable way the autonomous region of Tibet, which is situated in an isolated location in the south of China, at an altitude of more than 4,000 meters. The people living here in the Himalayan peaks meet the challenging climatic conditions and their turbulent history with unshakable serenity, and the peaceful happiness of a simple life. We meet these friendly nomads, whose faces are lined by the weather, with their yak, sheep and goat herds, and reach villages where people have been maintaining their traditions for centuries, and are happy to share them with you. Immerse yourself in the peaceful silence, that surrounds the crystal clear mountain lakes, follow the trail of colorful prayer flags to large and small Buddhist monasteries, and let yourself be uplifted by the majestic peaks of the Himalayas - Mount Everest, Cho Oyo, Makali and Shishapangma. We start and end our trip in Kathmandu, the bustling capital of Nepal, and combine a visit to this historic city with a stay at the fascinating former capital of Tibet, Lhasa. During the trip, our local guide will not only show you the beautiful mountain panoramas of the central Tibetan highlands, but will lead you right into the picturesque settlements and monasteries of the Tibetans, over some impressive high mountain passes and Buddhist places of power, the spirituality of which just everyone can feel. You stay comfortably in country- typical hotels, all transfers take place in private vehicles.
Highlights
One-hour Himalaya flight with breathtaking views of Mount Everest and other peaks
Visit to the Potala Palace ( "Palace of Winter"), the former government seat of the Dalai Lama, as well as the Norbulingka Palace and - Park in Lhasa
Tibetan Museum
Visit to the oldest fortress of Tibet "Yumbu Lagang" near the historic city of Zêtang
Stay at Nam Co Lake, the largest Tibetan salt lake, stopover at Tashi Do Monastery
Visit to the rock monastery Drak Yerpa, the "sacred caves" of Tibet
Travel Itinerary
Day 1: Flight Kathmandu - Gongkar - Tandruk - Zêtang
Day 2 : Continue from Zêtang via Samye to Lhasa
Day 3 : Visit to the monasteries of Drepung and Jokhang as well as the historical Barkhor market
Day 4 : Potala Palace, Norbulingka Palace and Tibetan Museum
Day 5 : Tsurphu Monastery and onward yourney to Nam Co Lake
Day 6 : Nam Co Lake and Monastery Tashi Do
Day 7 : Return to Lhasa
Day 8 : Drak Yerpa Rock Monastery
Day 9 : Drive to Gyangtse with stop at Yamdrok Lake
Day 10 : Drive to Xigazê via Shalu, visit of village and monastery
Day 11 : Continue to Shegar with a visit to the Sakya Monastery
Day 12 : Continue to Zhangmu
Day 13 : Return to Kathmandu
Best Travel Period
Tibet is best experienced in the time of our summer and early autumn from May to October. In the months of June, July and August, it will be the warmest, with temperatures that are around 20 ° C during the day (depending on the elevation they can be much lower!). In July and August rain can be expected, due to the monsoon, particularly during the night.
Options
Complete your Tibet trip with a trek of your choice
Round off your Tibet trip with our Travel Module "Nepal Classic Round Trip"
Top