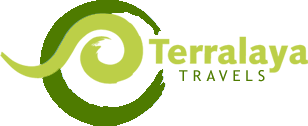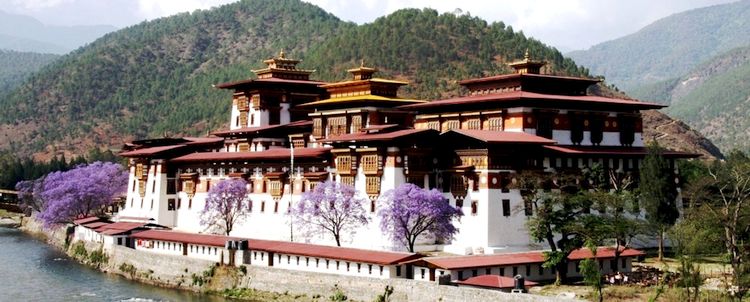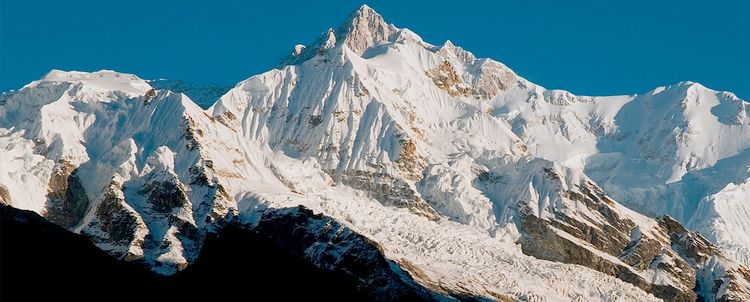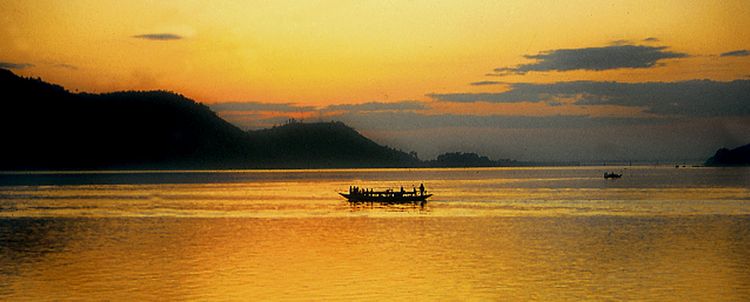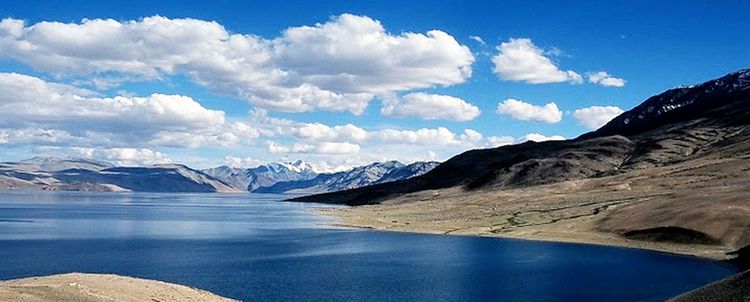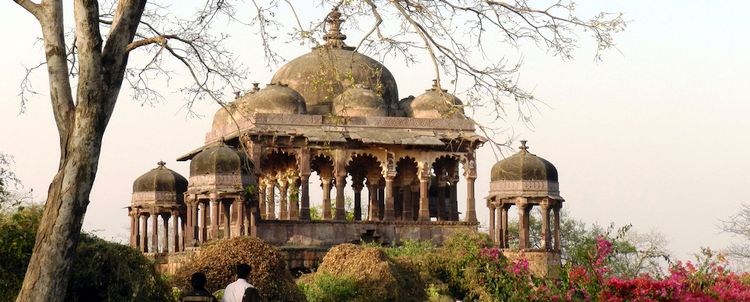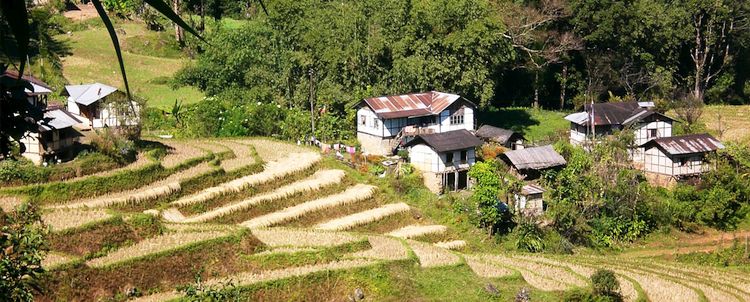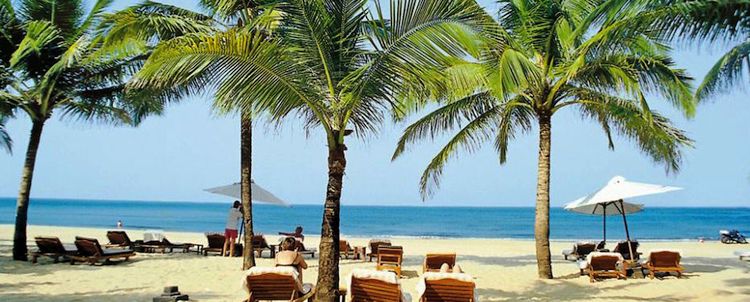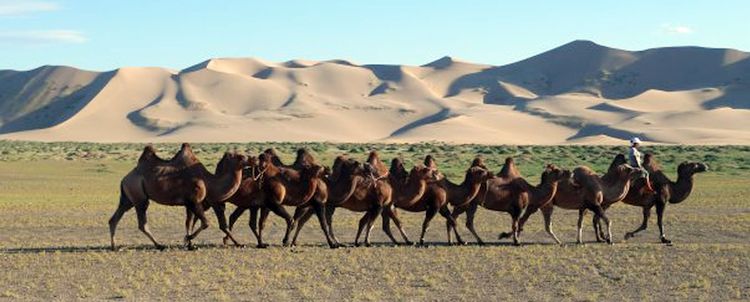 You are here :
Kolkata – Indian Phoenix out of Kali's Ashes
In the Middle Ages, fishermen settled at a tributary of the Ganges in West Bengal, and named their village Kalikata ("Black Gate of the goddess Kali"). When almost all of the European colonialists in the 17th century then attempted to set up their own trading ports in this strategically important region, grew out of the base of the East India Company of Britain quickly the city of Kolkata (Calcutta), the way it is known to us to the present day. It blossomed into the largest colonial trade center of Asia, and into the capital of the India of those days. But after its glorious heydays, the exposed location of Kolkata started to turn against the city - because with the monsoon not only huge masses of rain flowed into the Ganges Delta, there were also dangerous cyclones over the Indian Ocean again and again.
The construction of the Suez Canal in 1869 then sealed Kolkata's decline, which culminated in the relocation of the capital to Delhi in 1911. Nevertheless Kolkata has become the sport, educational, artistic and cultural center of India. The lively universities, the long time established, as well as the young emerging theaters, concert halls and the movie scene as well as the steady growth of a middle class make one full of hope on on a lively, better future for Kolkata.
Although the monumental, colonial structures of the architecture present themselves today in general not very well (collapsing walls, peeling paint and ruins, which are overgrown with moss) defend the proud citizens of the 15-million city enraptured the advantages of Kolkata, and indicate lovely details such as ornamental fountains, paved walkways and numbered lampposts. Warm, helpful, charming and with a great sense of humor, the Bengalese love it to passionately discuss the advantages of their city. Meet with us these people, and take a look behind the scenes of the exciting city.
If your bridge to India leads via Kolkata, we recommend you to take some time out here in order to visit the many attractions in a relaxed way:
Kali temple
French colony
Flower market
Howrah railway & Howrah bridge
With the ferry across the Hooghly river
Quarter where Indian statues are manufactured
Marble palace
Tram ride
Lumiere show
Botanical gardens
Victoria memorial & museums as desired
Coffee house & college street book bazaar
Ride in hand- pulled rickshaw
Mother Theresa's home, Birla temple or Nakoda mosque
Fruit market Burabazar
Boating on the Hooghly at sunset
With pleasure we'll assemble a sightseeing tour tailored to your needs. We're looking forward for you to contact us.
Best travel period: October to March
Top