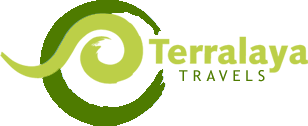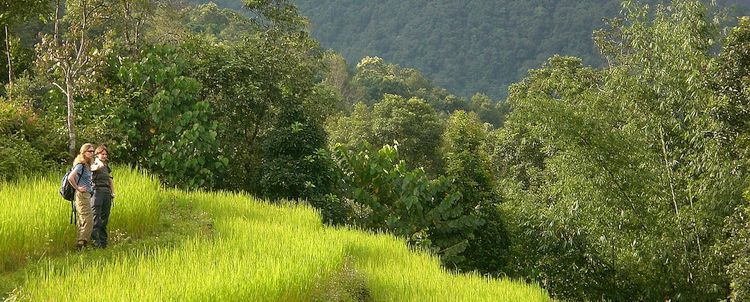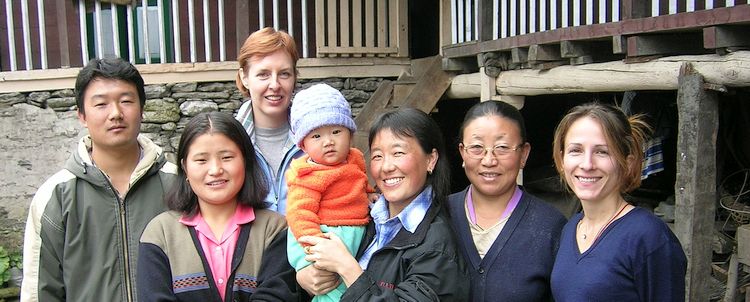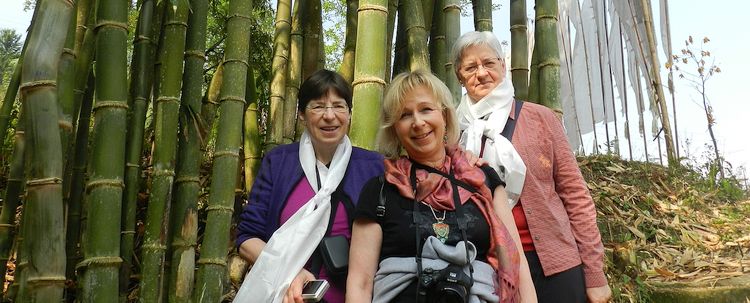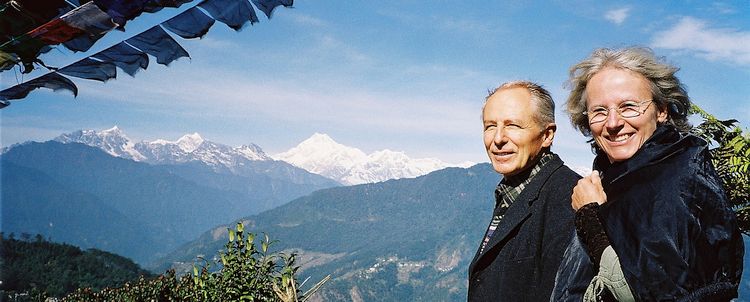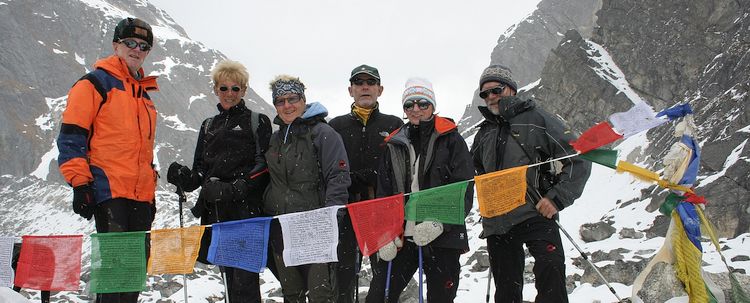 You are here :
Kaziranga Safari & Brahmaputra Culture Trip Assam
Introduction
Let yourself be carried away by us into the world of the mighty Brahmaputra! Dive into a world of unique natural wonders, tea gardens steeped in tradition, and cultural highlights.
In Guwahati you will encounter pilgrims and yogis in the famous Hindu Temple Kamakhya, walk through busy markets, and visit a village of the Assam silk weavers.
At the Kaziranga National Park, which is one of the most beautiful national parks of India, a variety of safaris by jeep and elephant are awaiting you. Make stunning wildlife and bird observations, and meet the one- horned rhinoceros in the wild.
The Brahmaputra river you will experience on the boat trip to various islands, including Majuli, the largest river island in the world. Visit the finest tea gardens of Assam, and also get to know, through village visits, various tribal communities of the region
Highlights
Kaziranga National Park - elephant safari / Indian rhinoceros / high ornithological biodiversity / fantastic natural landscapes on the banks of the Brahmaputra
Brahmaputra stream
largest river island in the world & temple island
Tea worlds of Assam
Silk weaving mills
Local tribal communities and village visits, on request with folk singing and folk dancing
Khamakya temple and Guwahati city tour
Bamboo houses and traditional craft
Travel Itinerary
Day 1 : Arrival at Guwahati airport, for example from travel module Kolkota, Sikkim, Darjeeling or Kalimpong. Drive to Kaziranga National Park. Overnight at hotel.
Day 2 : Elephant safari in the morning, followed by two jeep safaris with wildlife and bird watching. Overnight at hotel.
Day 3 : Jeep safari, wildlife and and bird watching; continue the journey to the island of Majuli. Overnight in simple lodge.
Day 4 : Visit of the Vashnavite monasteries and of a Mising village. Continue trip to a beautiful tea garden. Overnight in bungalow.
Day 5 : Tour of the tea garden and onward journey to Guwahati.
Day 6 : Sightseeing tour of Guwahati.
Day 7 : Visit the silk weavers. Afternoon flight to Kolkota or Bagdogra. Continue with travel modules Northeast India, Kolkota, Delhi, Sikkim, Darjeeling or Kalimpong.
Best Travel Period
Ideal from November to April, optionally also October to May. The stormy monsoon from June to September is not suitable for travel. Because of flooding by the stream Brahmaputra is the Kaziranga National Park closed from May to early November.
Options
Incorporate a multi-day river cruise in the air-conditioned cabin of a small cruise ship. You may enjoy culinary delights whipped up by the kitchen team, drive past the overgrown river banks with lush green vegetation, through a soft hilly landscape and past sandbanks and wild natural landscapes. With a little luck you even catch sight of the white snow- capped Himalayan giants in the distance. (+3 - 10 days)
Visit secluded, small settlements and the rarely visited Orang National Park
Combine your trip to Assam according to your time window with other states in the Northeast of India like Nagaland, Meghalaya or Arunachal Pradesh.
Combine the Travel Module Bhutan crossing with the visit to the Kaziranga National Park and Guwahati or with the Travel Module Assam.
Individual focus: if you have any special interest in botany, ornithology or a country- typical culture or religion, a respective expert will be pleased to accompany you on your journey or to certain undertakings!
Top