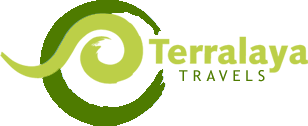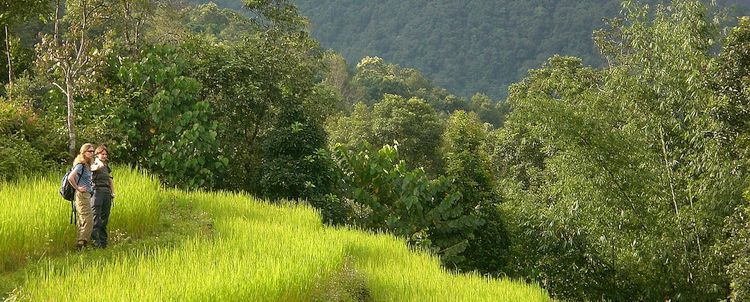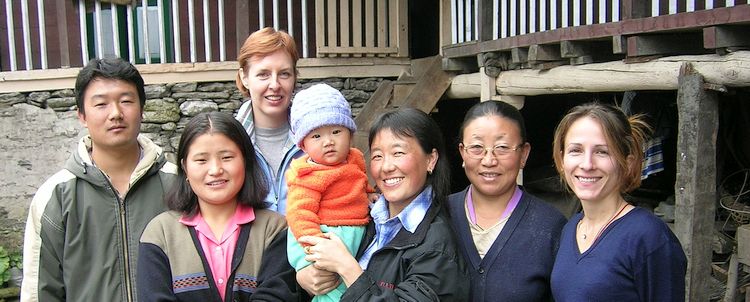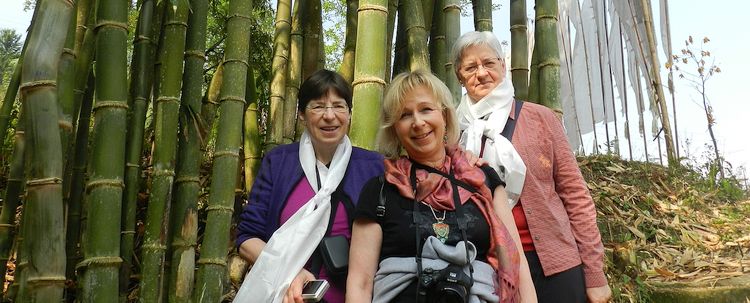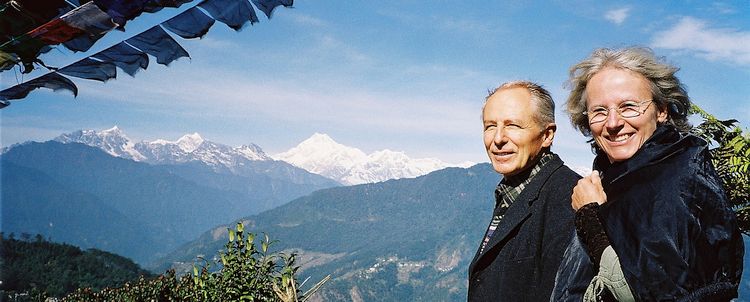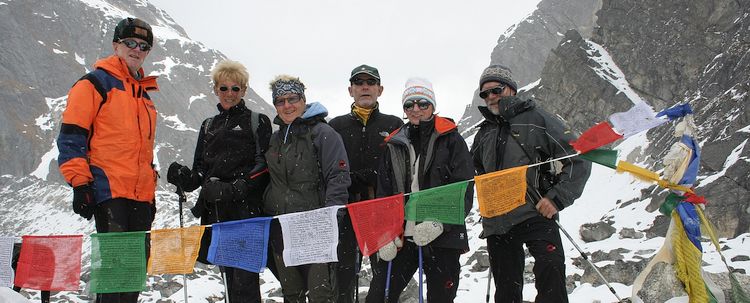 You are here :
Monasteries in Arunachal Pradesh Round Trip
If one translates the name of the north-eastern state of India, Arunachal Pradesh, from Sanskrit, it roughly means "land of the mountains which are set on fire by twilight ". And even though this description is a first indication of the magnificent mountain vistas, which you will admire on this trip, the reality is more impressive beyond words. As one of the most sparsely populated regions of India, Arunachal Pradesh extends on more than 84,000 square kilometers, from low-lying subtropical rain and cloud forests up into eternally snow- capped heights of 7000 m above sea level.
Similarly diverse as the landscape and nature is, of course, the culture of this dramatic stretch of land, which clearly shows the fine line between mighty past and progress of modernity. In this partly inhospitable mountain world initially settled indigenous peoples descending from Tibetan tribes like the Monpas and Sherdukpen, who continue to live predominantly in the Buddhist tradition, and have built some of the mightiest monasteries of India. Between 500 and 700 monks live and teach for example to the present day at 2800 m altitude in the Tawang monastery, the birthplace of the 6th Dalai Lama.
The nearby located convent of Ani Gompa shows that also the nuns meet the western visitors here in a friendly way, and are happy to give an insight into their daily lives. And also when many monasteries formerly served as forts, and to the present day as Dzong, that's the name under which monastery fortresses are known, so it is however much more the smiles of the friendly and welcoming people, which give the cold walls warmth, and which leave the most lasting impression on the traveler.
Various architectural styles of the Buddhist community are also apparent when visiting the Gorsam Chörten in Zemithang, and finally in Hajo, a sacred place for Buddhists, Hindus and Muslims alike, who have all left their architectural and cultural marks here. We want to conclude our round trip through Arunachal Pradesh with a visit to the silk-weaving village of Sualkuchi, which provides an insight into the entire procedure of silk production and processing.
Highlights
Exciting city life in Guwahati
Impressive monastery fortress Dirang
Tawang Monastery, over 400 years old and the birthplace of the 6th Dalai Lama
Magnificent mountain vistas - mystical waterfalls - endangered cloud forests
Silk weaving mill Sualkuchi
Religious and architectural diversity in Hajo
Travel Itinerary
Day 1 : Arrival at Guwahati airport (50m above sea level) and transfer to the hotel. First sightseeing. Overnight at hotel.
Day 2 : Drive to Bhalukpong (165m above sea level) on the border to Assam, and exploring of locality. Overnight at hotel.
Day 3 : Continuing to Dirang (1580m above sea level). Overnight at hotel.
Day 4 : Sightseeing in Dirang and proceeding to Tawang (2800m above sea level). Overnight at hotel.
Day 5 : Visit to the monastery of Tawang and encounter with the monks. On the way back to Tawang visit the nunnery Ani Gompa. Overnight at hotel.
Day 6 : Day trip to Zemithang, with a visit of Gorsam Chörten (2120m above sea level). Overnight at hotel.
Day 7 : Continue to Bomdila (2570m above sea level) with visit of different monasteries. Overnight at hotel.
Day 8 : Drive on to Tezpur (75m above sea level). Overnight at hotel.
Day 9 : Return to Guwahati with sightseeing in Saualkuchi and Hajo. Overnight at hotel.
Day 10 : Transfer to the airport.
Best Travel Period
In Arunachal Pradesh you can experience from October to April the best travel climate, the conditions are ideal in the period from October to November and from March to April.
Options
Extend this journey by also visiting the lower lying settlements of several indigenous peoples of Arunachal Pradesh in and around Tezpur, Ziro, Daporjio, Aalo and Dibrugarh as in our travel module Arunachal Pradesh Indigenous Peoples Northeast India
Combine this journey with our travel module Assam, and visit on the way the Kaziranga National Park, which is worth seeing.
This travel module can also be ideally combined with other destinations of northeastern India, like with our travel modules Meghalaya and Nagaland.
Top